Volleyball team gets fresh start
   With the addition of many new freshmen to the team and new coaches, the Warsaw volleyball team has had a fresh start this season.
   Head coach Charlotte Beck and assistant Bobbi Swisher have focused on fundamentals and building basic volleyball skills this season.
   Change can be difficult and stop old habits that were set in motion from previous coaches. 
   "I'm used to how the old coach did things," sophomore Sarah Johnson said. 
   But Johnson said that the changes have made a difference. Together they are working more as a team, she said.
  "This year we are really working on our skills and how to rely on other players rather than just ourselves," Johnson said.
   Even taking the girls back to the basics and the fundamentals is a new way of starting fresh.
   "We've really emphasized fundamentals," Beck said. 
   Although there are some new adjustments and some new changes to the team, the season is already looking up. Going from having a losing season and not winning a single game, winning a game was a step in the right direction and an encouraging outlook. 
  The team was 1-9 going into this week with games against Smithton and El Dorado Springs scheduled for this week. The varsity team won their first game of the season on Sept. 14 against Northwest.
   Some see it as a learning experience and a way to see improvement. 
    "It [winning] honestly feels the same to me as losing because I go into a game without setting expectations, that way I go in and give it my all," junior Lea Mebruer said. 
   Many players set goals and work hard to achieve them. Beck says her favorite part about coaching is watching the players achieve these goals. As for Swisher, her favorite part is watching each one of the players grow personally. 
   Another fresh outlook, is all the new incoming freshmen on the team. There are approximately 10 freshmen on the team this year, which could be the start of a new beginning, with new coaches and an abundance of new players.  
   "I am really getting to know the freshmen. I get to work with them as a player and as a person so we learn to play together on the court." Johnson said.
   Johnson said the freshmen bring a positive attitude to the group.
 "Sometimes we do get our heads low and they help bring us back up," she said.
   Beck said she hopes players will learn "success requires hard work and a positive attitude," she said. 
Leave a Comment
About the Contributors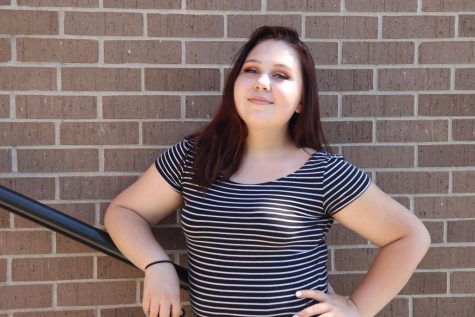 Eleanor Wassman, Staff Writer
Senior Eleanor Wassman is currently in her third year on staff. Wassman's favorite articles to cover are news stories, opinion-based pieces, and controversial...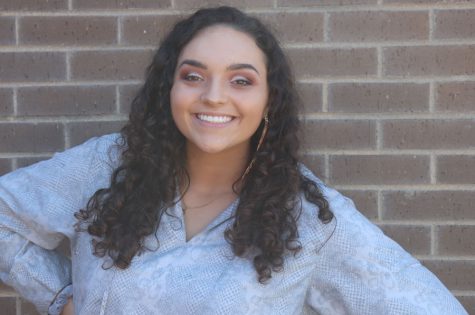 Lily Tyler, Staff writer
   Senior Lily Tyler is an eighteen-year-old aspiring photographer. She moved from Lee's Summit where she participated in activities such as Thespian...