Taylor Banner, staff writer
October 14, 2020 • No Comments
   Most students who have been on the school property before this summer would have noticed many problems such as the pot holes outside, the rundown track, the terrible a/c, and many more. But now, thanks to prop S, a...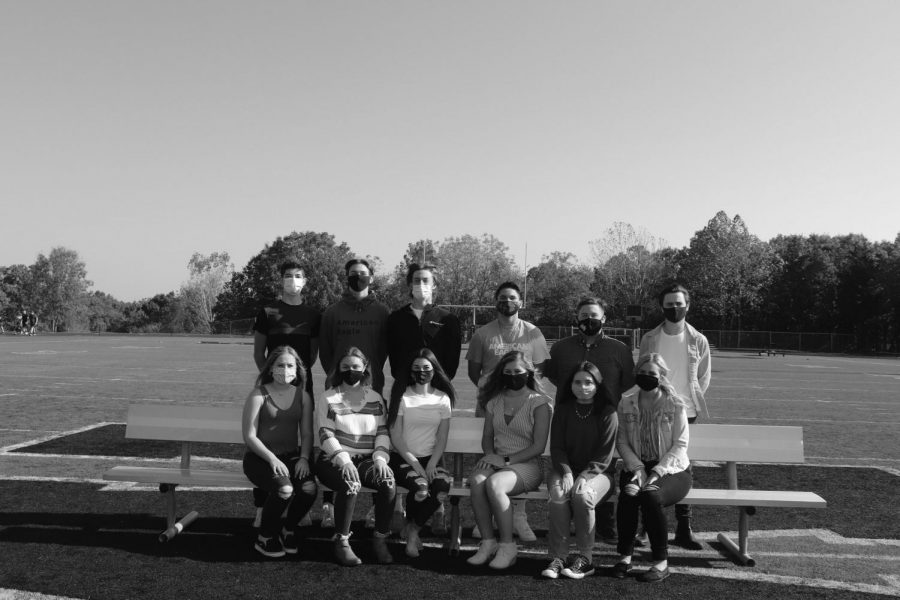 October 14, 2020 • No Comments
Candidates for Homecoming royalty are hopeful of for Friday's planned Homecoming game to take place. The spirit week and coronation ceremony have been cancelled twice this year due to the pandemic.
Jazzmyn Swisher, Staff Writer
October 14, 2020 • No Comments
Some students have opted for online learning through Springfield Public Schools' Launch program. This was offered to students as an optional alternative to attending live classes at WHS as part of COVID-19 precautions.    "Our...
 You could ask any high school student how this year is affecting them and you probably won't get very many positive answers, but the people...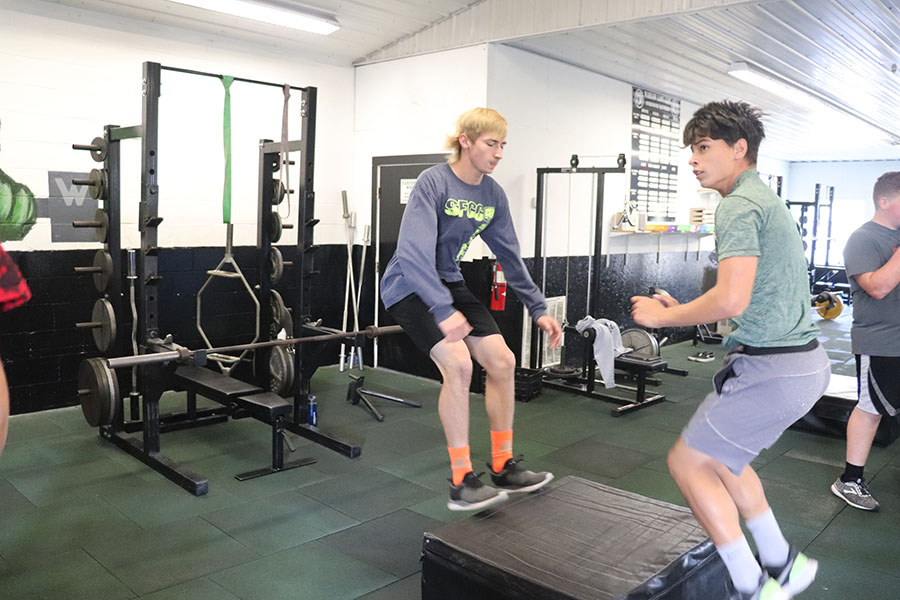 Welding, hunting and sports keep senior Zach Sharp busy. Sharp has been going to CTC for welding since his junior year and is in Agriculture...
 Performing arts have been a big part of the high school experience for Senior Gabby Porter and will continue to be a passion after graduation.    "It's...