December 5, 2018
Quote- There comes a time when you have to stop remembering...
Staff Editorial: Teacher ethics hinder student learning
November 27, 2018
We the people surround ourselves with political socialization....
High school can be a scary time
October 24, 2018
Monsters are real, and ghosts are real too. They live...
Staff Profile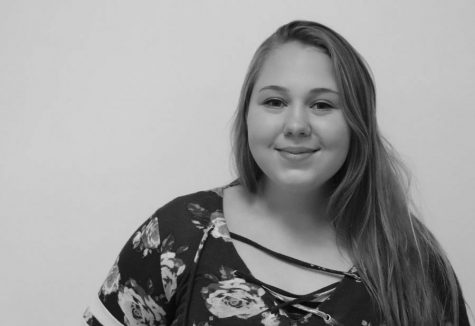 Eleanor Wassman
Staff writer
Sophomore Eleanor Wassman is in her first year of writing for The Wildcat, but she's most excited about developing her photography skills. Wassman is involved in journalism, FFA, and pep club. In her fre...