December 19, 2018
  As the holidays roll around, ads and messages pop up online encouraging small towns to shop local. With Warsaw being a city of 2,000 residents, choosing to shop in-town...
Home life causes struggles for some students considered 'homeless'
December 18, 2018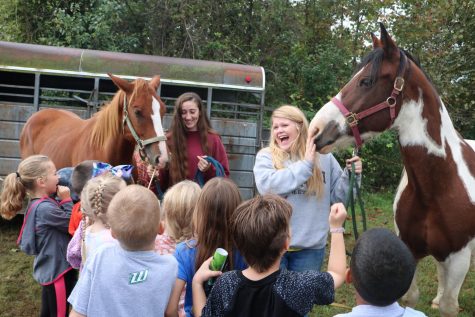 FFA members inspire through their own interests with Food for America
October 23, 2018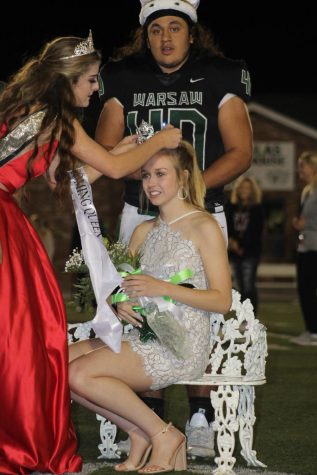 Senior class takes back-to-back win for Homecoming 2018
October 23, 2018
December 18, 2018
In the days of old, people lived by a code that promoted...
December 5, 2018
Quote- There comes a time when you have to stop remembering...
Staff Editorial: Teacher ethics hinder student learning
November 27, 2018
We the people surround ourselves with political socialization....
Staff Profile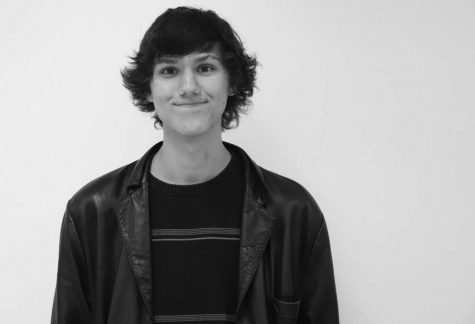 Joshua Simpson
Staff writer
Junior Joshua Simpson is continuing his love for writing and journalism by joining The Wildcat newspaper staff for his second year as a writer. Simpson moved to Warsaw after attending Kickapoo High School,...