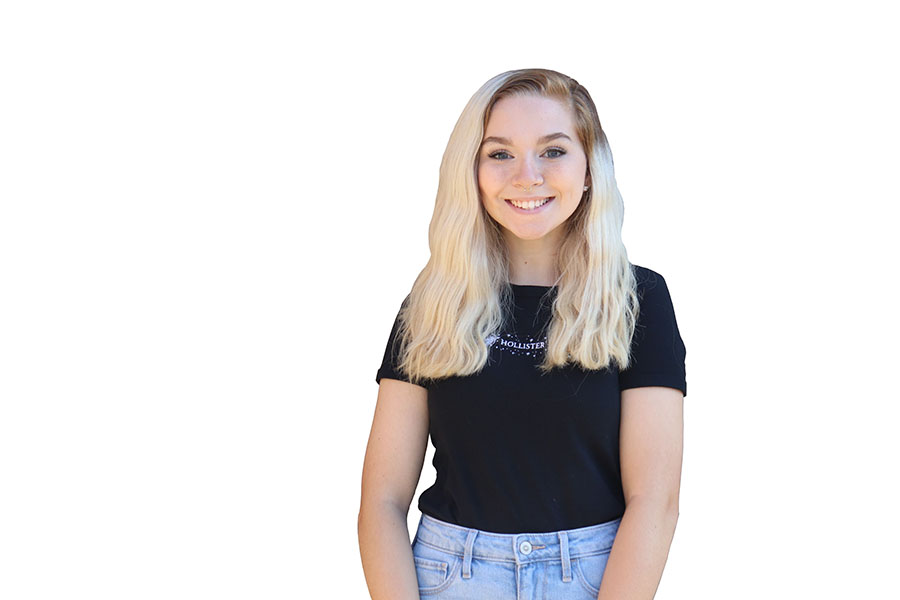 It is an obvious fact that teens in today's world are much more involved in politics than they were 20 years ago. More information through...
The first day of school, class pictures included rows of masked students. The opening assembly was done with only one grade at a time. Students...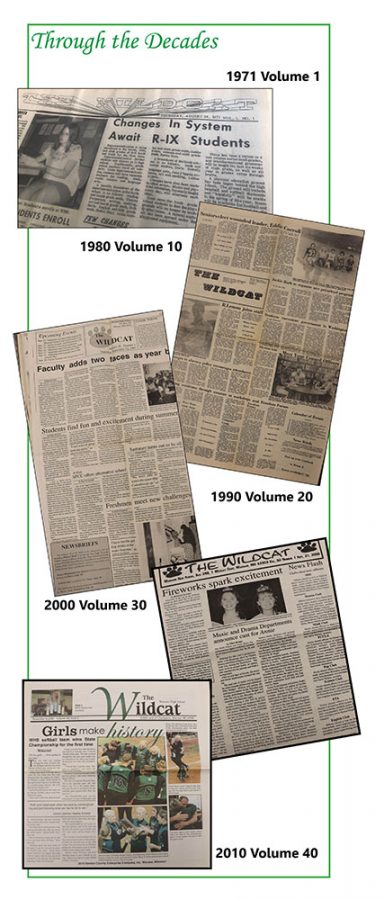 The staff of the student newspaper The Wildcat is celebrating 50 years of publishing student news this school year.     "This is a...