As a senior with 14 years of experience with good and perhaps not so great teachers, I have discovered that teaching is about forming relationships...
   After practicing songs, memorizing lines, and learning new dance moves for months, the cast of "The Addams Family" musical finally...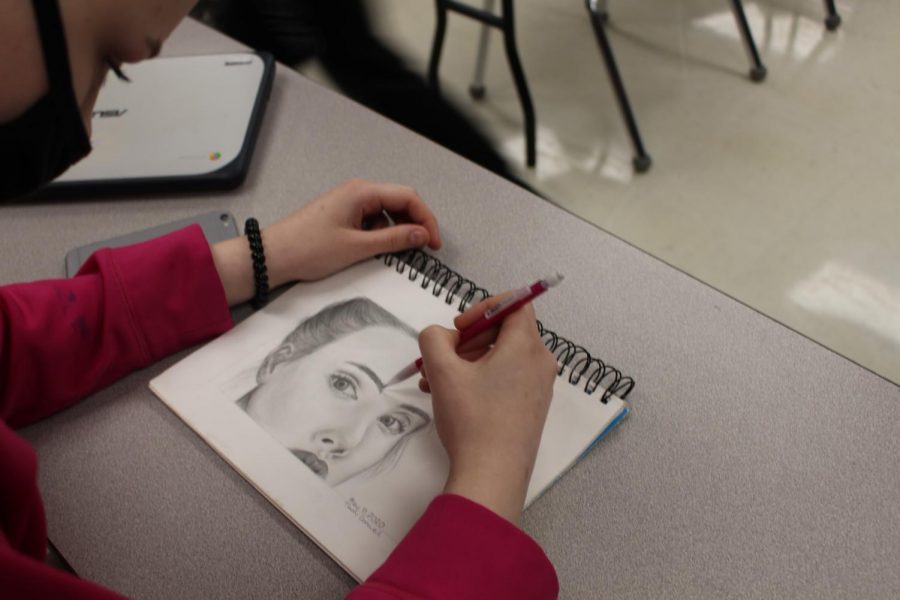 Freshman Tiami Conwell is only 15 but she has already shown her love and talent for art. She has been drawing since she was little, and has...