Players get competitive with familiar opponents
Advertisement
Hang on for a minute...we're trying to find some more stories you might like.
  It is a small world for volleyball players. While they already faced pressure to perform from their teammates, coaches and fans, they also have added pressure when they are up against opponents they know.
  Many players see familiar faces on the other side of the net as they meet opponents they have met through camps.
   Having family and friends in the audience brings more pressure to the game, but if these known and loved people are on the court, everything gets more intense. This adds performance pressure and eagerness to show improvement.
 Junior Varsity player, Ally Wenberg, thinks she plays harder and more aggressively if she is playing against opponents she knows.
 "Playing against someone you know changes how competitive you are. You definitely want to play harder and impress them" Wenberg said.
  Knowing the players also means knowing the way they play, which is another positive point about these situations.
 "Knowing them gives you a good idea on who is good at what, and makes you play smarter with the ball," sophomore Rheanna Coke said. She plays on both JV and varsity teams.
  These kind of games are even more rewarding when the result for all the team effort and hard work is a deserved victory. Those winnings tend to be much more meaningful in their sports careers.
  From coach Shelly Hodges' point of view, the athletic performance of the volleyball team is affected, but positively. However, the players are not the only ones affected by those situations.
 In her opinion, there are also specific games when coaching feels like a even bigger responsibility, and there is a lot more pressure to win. That can happen when the Warsaw volleyball team encounters some other team that she once coached, or even, like in the game against Stover held on Oct. 2, when the adversary coach was her own daughter.
   "It's always good to be competitive and energetic towards the game, so if that (having someone that you know on the court) gives you reason to do that, use it," Hodges said.

About the Contributors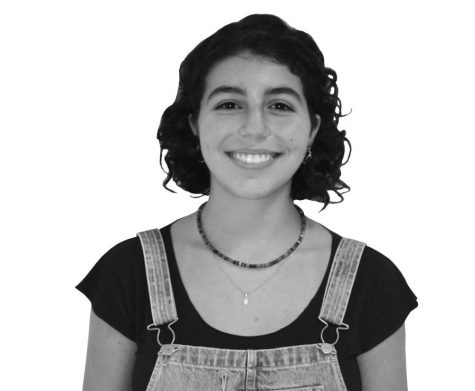 Lica Rosa, Staff Writer
Junior Lica Rosa is interested in the journalism class because she enjoys descriptive writing and displaying the emotions of people through the art of...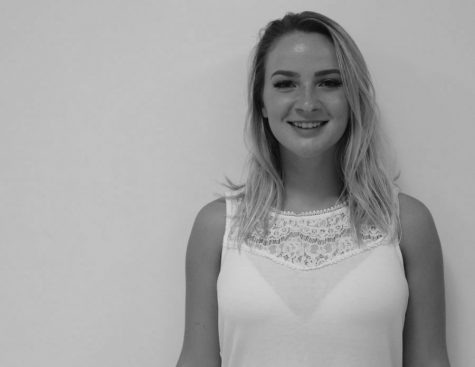 Ally Estes, Editor-In-Chief
  Ally Estes is a senior with a passion for the liberal arts. She currently attends Warsaw High but plans on attending Graceland University in Iowa,...