Students explore colleges at October college fair
Students are planning their future by attending the college fair to see what colleges they would want to start considering and preparing for the change to college life. There were 32 colleges represented for Warsaw and visiting students to meet in the gymnasium on October 13.  
  Many students are still considering what colleges they might attend.
   "I'm still trying to narrow it down,"  sophomore Alexa Scrivener said.
  As for others, they are dead set on their college choice. Senior Caitlin Easter is set on the University of Missouri- Kansas City.
   When making decisions about the future, students keep in mind the changes that will arise. High School Counselor Tyler Richardson pointed out that college is a much different experience than high school. Depending on the living preferences, it may be harder to visit parents, and do extra activities.
    Students will experience, "Dealing with the new-found freedom. The college dropout rate is high for freshmen in college, so preparing a rigid plan of action, and making sure to run with the right crowd is important.​  College is more rigorous than high school, and requires a little more independent study.  Teachers assign assignments and may or may not check you for understanding.  The student is responsible for self evaluation of comprehension and then expected on their own to take appropriate action to solve their potential misunderstanding," Richardson said.
   When deciding a college, Richardson advises students should keep in mind several things: what colleges will provide their desired career, where it's located, and what to do for scholarships.
  "In my opinion, cost, programs offered, and career/job placement after graduation are the three most important factors," Richardson said.
    Some colleges recommend students living on campus so that they get used to the new-found feeling that college brings, and the options that could potentially help them in the long run.
  "I would prefer a small house or apartment near campus, but if I decide to go to a big city where I can't afford either I would stay at a dorm," Scrivener said.
Leave a Comment
About the Contributors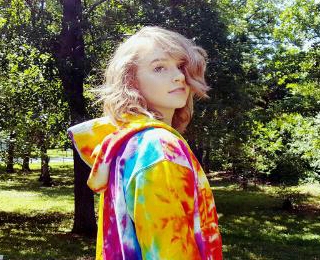 Samantha Townley, Staff Writer
Sophomore Samantha Townley is in her first year writing on the Wildcat news staff Some of Townley's school activities include Speech Team, English Club,...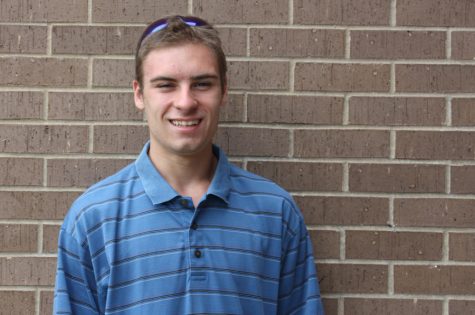 PetralieJo Wurtz, Photo Editor
 Senior PetralieJo Wurtz has not just an interesting name, but an interesting life story. Adopted when he was two years old, Wurtz  left his orphanage...