Athletes find their strengths through chosen track events
Though it hasn't always felt like it lately, spring has begun and with that means the beginning of spring sports, including track and field.
  The track team started practice during the first week of March and one of the first things they were faced with was the choice of what events they would train for.
  "We let them choose where they want to compete, and then we will test them in those events and some others outside of what they chose if we think that might be good at a particular event or if we need help in that event," coach Cody Morgan said.
  Most returning athletes chose events they competed in during previous years.
  "I chose discuss and shot put because I did them last year and I'm pretty good at them," junior thrower Nate Fauquier said.
 Currently the team is getting the basics down and starting on individual event work.
  "The throwers are in the weight room twice a week to gain strength and conditioning three times a week. It will change as season goes on. We are just beginning to work on footwork and technique for throwing events," coach Alison Durst said.
  One of the ways the team is getting ready outside of practice is improving their lifestyle through their eating and sleep habits.
  "I am trying to eat healthier, drink lots of water and get more sleep so I can stay refreshed for practice," sophomore long distance runner Autumn Long said.
  Long runs the 800m and mile and chose her events due to her personal interests.
  "I chose my events because it's easier for me to run them and I enjoy running long distance," Long said.
 The coaches are excited to see the team's growth throughout the upcoming season.
  "I am looking forward to seeing how each athlete competes and the growth they make through the season. We want to see them peak at the end not the beginning," Morgan said, "I'm also looking forward to seeing if Ashlee Kuykendall and Dallas Larsen can make it back to State, and who else might join them there this year. I think it is going to be a great track season."
  Some returning athletes are excited to see other athletes they've met in previous years.
  "I'm excited to see who's still competing and to hopefully see them at meets," Fauquier said.
  The team had their first meet at UCM on Monday, March 20 and will have their next meet Thursday, March 23 at Versailles.
Leave a Comment
About the Contributors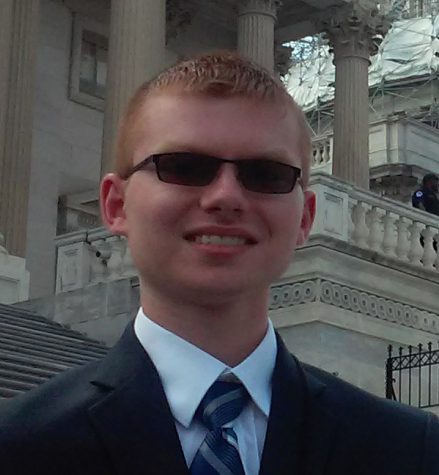 Jonathan Petesch, Web/Social Media Editor
Jonathan Petesch is a senior at WHS this year and this is his first year writing for The Wildcat. Jonathan is involved in NHS where he is the treasurer,...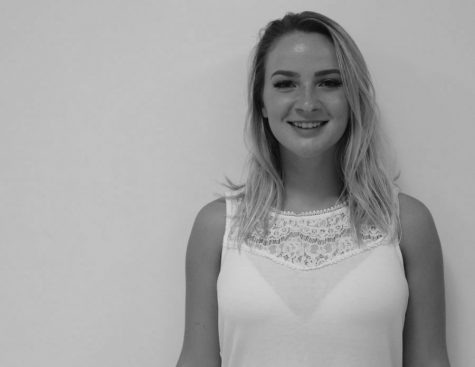 Ally Estes, Editor-In-Chief
  Ally Estes is a senior with a passion for the liberal arts. She currently attends Warsaw High but plans on attending Graceland University in Iowa,...