Students anticipate consuming calories over Thanksgiving holiday
Thanksgiving is one of the only days a year where it is socially acceptable to sit on the couch all day and eat. According to shape.com this is why it is one of America's favorite holidays. However, how much are we really putting into our bodies?
"I normally eat as much as I can without feeling sick," senior Evan Saupe said.
The American Council on fitness says that the average person consumes about 3,000 calories and 229 grams of fat on Thanksgiving. That's just with proper servings of turkey, mashed potatoes and gravy, cranberry sauce, green bean casserole, sweet potatoes with marshmallows, a roll with butter, and pecan pie with ice cream. That's also without seconds!
"I feel that exercise should be a big consideration for people who plan on eating a lot. It doesn't surprise me how many calories go into your body after a meal, so exercise is a thing that should be taken seriously afterwards," Saupe said.
According to healthista.com if you're walking briskly (which is about four miles per hour) it would take about 9,000 steps to work off 3,000 calories. That's about 32 steps per calorie.
"I think that's too much walking. If I get 25,000 (steps) at work in a 9 hour shift that's a lot of walking," junior Aidan Graham said.
Leave a Comment
About the Writer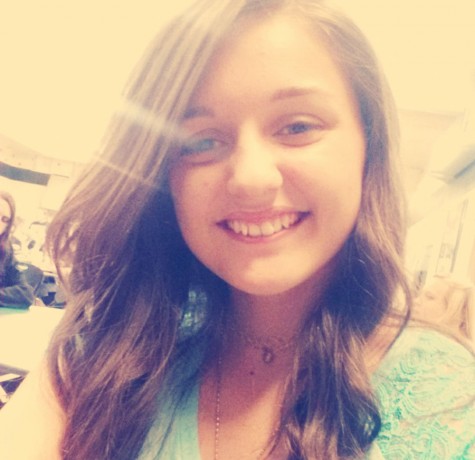 Destiny Lee, Staff Writer
Destiny Lee is a junior at Warsaw High School. This will be her second year writing for The Wildcat. She is involved in FCCLA, English Club, journalism...