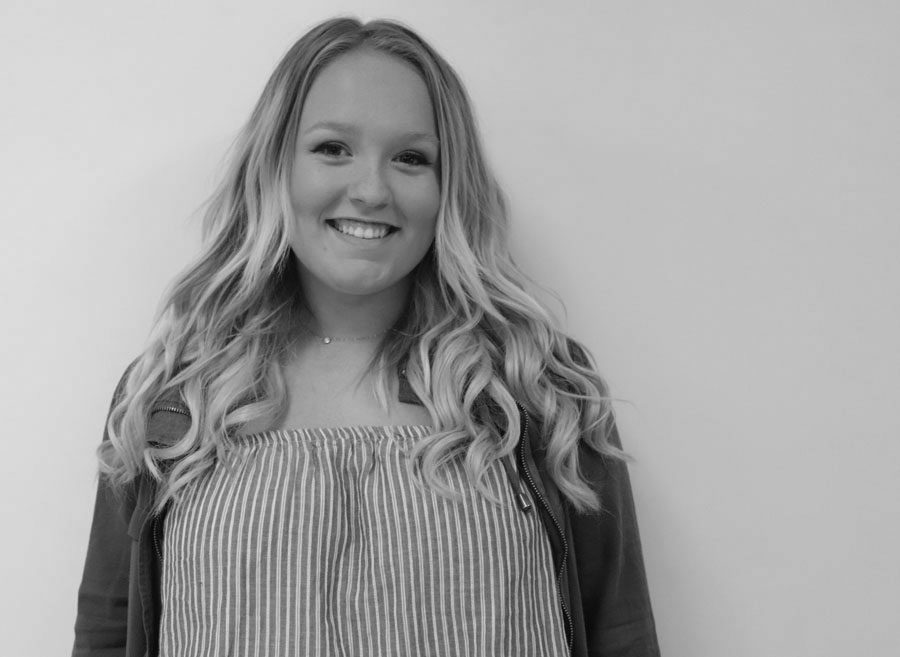 Senior Taylor Bunch is pursuing her second year of being the Editor-In-Chief for the Ozark Echoes Yearbook staff.  Bunch is passionate about leaving her mark on WHS by leaving this school with her work in the yearbook.
"High School goes by super fast. Yearbook is one thing that is never gonna go away - pictures are never gonna go away. We might forget what happens, but they will always be able to look at this book and see how you felt at a certain time and show them pictures of who they were in high school," she said.
She is involved in color guard, STUCO, English club, math club, the president of the National Honor Society, and the president of the pep club and many more extracurricular activities.When Bunch is not in school she is normally doing school activities or talking about school.
She is passionate about writing and telling the stories of other people and is motivated by her own weakness and strives to be better. She is inspired by her mom because she knows how to be strong because of her.
Taylor Bunch, Staff Contributor
Feb 04, 2019

Boys bring home big wins with skills and familiarity

(Media)

Jun 07, 2018

Graduates bid tearful goodbye in ceremony

(Story)

Nov 21, 2017

Friday night lights off for another season

(Media)

Sep 26, 2017

Homecoming Spirit Week 2017

(Media)

Sep 08, 2017

Practice Makes Perfect

(Story/Media)