Team hopes to turn season around as play continues
The Wildcats have had a tough start to the season starting 1-18, but they are looking to turn it around. This season they have had lots of underclassmen get varsity time and lots of experience at the high school level, with some freshmen getting in the rotation for varsity games and sophomores continuing their starting roles from last season.
Despite being disheartened by their record, the Wildcats continue to battle and give their best effort, they have had struggles along the way this season,
"We have had trouble scoring this season. Our shot selection has been pretty good, we just aren't finishing. It will take more reps and practice to solve this," Coach Matt Brownsburger said.
Some of the struggles they have dealt with this season is being a younger team than most schools who have three or four seniors on their team.
"Having a younger team may be difficult by playing these older teams that could be smarter, faster, stronger, and have more experience to the game," sophomore Garrett Ferguson said.
"We don't have good chemistry like older teams who have been playing with each other longer than us," sophomore Jayce Depriest said.
The Wildcats have had more players this season, which has helped with the rotation of the bench and getting new players in, letting the starters get a rest. Last season, there weren't a lot of players so the rotation off the bench wasn't great with a lot of the starters playing most of the game.
Sophomore Logan Gemes moved to Warsaw from Otterville and has been a valuable asset to the team by being able to shoot the ball and score points. With Gemes coming to Warsaw he has had to learn a new style of basketball and learn how to play with new teammates.
"One difference between Warsaw and Otterville is the chemistry that I built with the team in Otterville was pretty strong. Now, it's just going to take some time to build up some good chemistry with the team, which I know we will," Gemes said.
The Wildcats are hoping to have a better second half of the season.
Leave a Comment
About the Contributors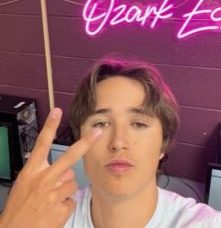 Carter Howell, Staff Writer
Carter Howell is a sophomore at Warsaw High School. This is his first year in journalism and he is on the newspaper and the yearbook staffs. Howell is...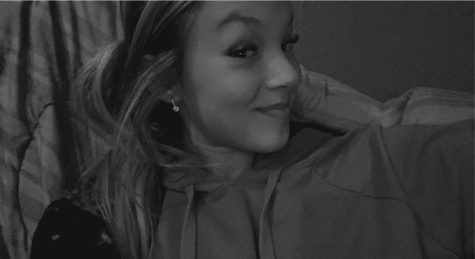 Samantha Harr, Staff Writer
Sophomore Samantha Harr is a first-year journalism student. She enjoys softball and spending time with her family and friends. Outside of school, Samantha...