Ugly sweaters add humor to student wardrobes
   Ugly sweaters became a tradition in the 1950's, and it was very popular. The ugly Christmas sweater trend has had ups and downs, but many students and faculty still enjoy parading their holiday fashion.
   "Ugly sweaters aren't a tradition in my family, but we wear them for fun, we never had competitions or anything, but we still like to do it," junior Ry Yoast said.
   According to a Nov. 15 CNN Style article, "A cozy history of the ugly Christmas sweater," by Marianna Cerini, Christmas-themed sweaters started becoming popular in the 1950s.  ". . . a nod perhaps to the holiday's growing commercialization." They were called "Jingle Bell Sweaters."
   "Nowadays it's ironic; there's a time where people wore them and didn't think they were ugly, but now people wear them and think the uglier and better and that's part of the fun," English teacher Whitney Hamilton said. 
    Some people like to keep it simple with their sweaters, but other people like to go all out on it. 
   "I saw one that was a dinosaur and the head of the dinosaur came out of the stomach and had braces and a Santa hat, and the person wearing it had a dinosaur tail on," Yoast said.
   Some people would prefer to go to the store to get their ugly sweaters, while others would like to customize their own to make it personal. 
   "I think I prefer purchasing, because handmade sweaters you're doing it on purpose, but purchasing makes you think, 'why would somebody do that?'" Hamilton said. 
  Sophomore Abby Flinn said she prefers handmade ugly Christmas sweaters.
   "You can add whatever you want to them and make them yours," Flinn said.
   Everybody's opinion on the ugly sweaters is different, most people love them, but some people hate them.
   "I love them, I think the weirder the better, and I also really enjoy when they have a specific theme," high school art teacher Derek Norton said.
   "I like them, I don't have as many as I would like to, but I think it's a fun thing to do around the holidays," Hamilton said.
Leave a Comment
About the Contributors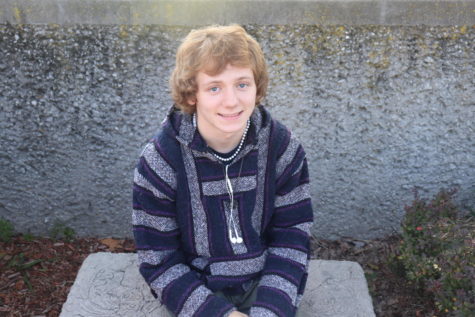 Parker Gregg, Staff Writer
Sophomore Parker Gregg is in their first year as a part of the newspaper staff and is excited to learn more about what goes on behind the scenes. They...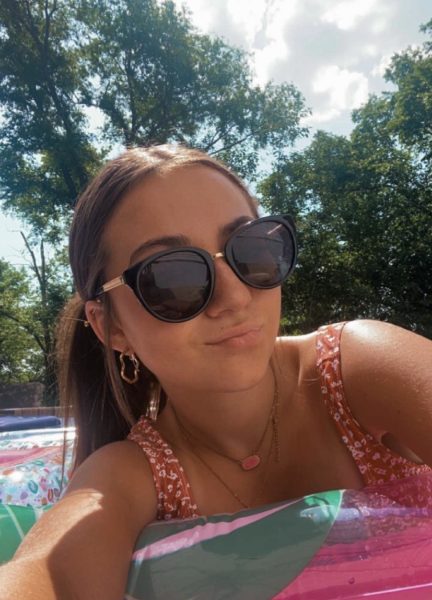 Keira Mostaffa, Editor-in-Chief
 Junior Keira Mostaffa is in her third year on the Wildcat news production staff and her first year of the Ozark Echoes yearbook staff. In Mostaffa's...