End of an era is in sight for senior baseball players
  For some players, their passion and interaction with baseball has just begun, as for others it is coming to an end. With many athletes, a love for the sport began long before high school baseball.
  "I've been in it [baseball] for as long as I can remember," senior Joey Mace said.
  While Mace has been involved with the sport for the majority of his life, there are some who started much later in life.
  "I didn't start until my junior year," senior Robert McMurtry said.
  Though they all started at different times, each senior has persevered throughout the years together. Each has found a passion for the sport and grown to love it through the hours of time spent on the field.
  "I'm passionate about this sport because I have a great team, along with the connections I've made," McMurtry said.
  No matter the distance they travel or whether they plan to play in college, they will each have memories of their time spent together, a passion for the sport, and the same bond with one another. In the previous years, players have been able to connect with, and better know, one another; they haven't just made connections on the field, but off of it as well. Despite playing the same game and sharing the same memories, they all have certain events that stick out to them and remain their favorites.
  "When Cade Chiles (Class of 2017) struck out and I was on the on-deck circle, he threw the bat and it hit me," senior Riley Bagley said.
  "Over the summer we won a pretty big tournament," Mace said.
  Although many may not believe that a sport would be capable of teaching so many lessons to these boys, it has impacted their lives in many ways. It has changed their work ethic and given them a group of people who share the same interest.
  For Joey Mace, the sport has given them a scholarship and helped with college.   
  "I'm glad I learned how to pitch because it got me a college scholarship," Mace said.
  Unfortunately, the game is not always about winning and has given players both heartaches and heartbreaks.
  "I tore the cartilage in my elbow, it prevented me from playing football this year. It's even been causing problems this year with pitching," senior Matt Luebbert said.
  Despite the pain the sport has brought, all of these young men have persevered and pushed through; baseball has helped them grow together as teammates and friends. Even though it's full of long hours and missed events, to these boys, it has all been worth it through their high school baseball experience.
  "I'll miss the team [when I graduate] because we won't get to have all the laughs and jokes and talking to them everyday like we've all been doing for the last couple of months," McMurtry said.
Leave a Comment
About the Contributors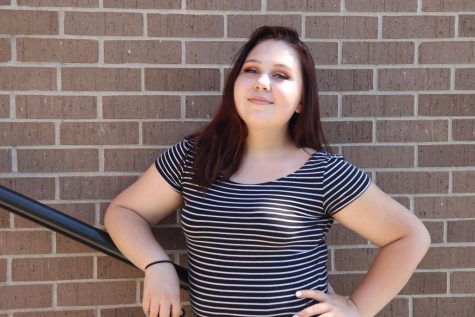 Eleanor Wassman, Staff Writer
Senior Eleanor Wassman is currently in her third year on staff. Wassman's favorite articles to cover are news stories, opinion-based pieces, and controversial...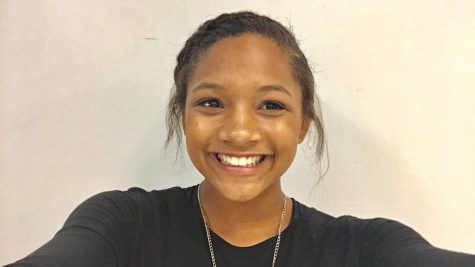 Kya Schepker, Staff Photographer
Sophomore Kya Schepker enjoys keeping busy through many school activities, including being a first year member of the Warsaw Ozark Echoes Yearbook. Schepker...