One Wild Bohemian Night
Students celebrate at Boho-inspired prom
The Junior-Senior prom featured food, music, atmosphere and many high school memories after the final song was played at Weathered Wisdom Barn in Preston on April 20. Over 155 students were in attendance.
The junior class decorated in a Bohemian style and served a steak or chicken dinner catered by R-Bar. Guests also helped themselves to a candy bar as they prepared to dance to music provided by Bob Dodds from Quality Audio.
The evening was capped with the coronation of the prom king, senior Caleb Greene, and queen, senior Ren Rozzel.
The junior class fund raised and hosted the event and were thankful for the help of the owners of Birdman Apparel, who donated stickers for glasses, and Sherri Glenn, who took pictures of guests to post on Facebook at no cost. Warsaw bus drivers Steve Larson, Mark Meyers and John Ferrell provided the transportation.
Leave a Comment
About the Contributor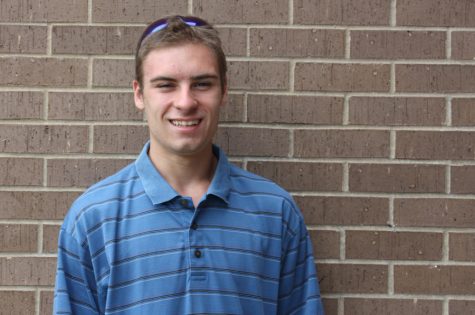 PetralieJo Wurtz, Photo Editor
 Senior PetralieJo Wurtz has not just an interesting name, but an interesting life story. Adopted when he was two years old, Wurtz  left his orphanage...