Pitts, Brown qualify for state archery shoot
Two students from the Warsaw archery team will be representing the team at the state tournament. The state tournament takes place in Branson, Mo March 22nd-23rd.
  To qualify for state, students must have a score of 280 or better. At the Clinton Intermediate/Leesville State Qualifier,sophomore Bradley Brown qualified for state with the score of 294 and sophomore Donna Pitts qualified with 284 .
  This is Bradley Brown's fifth year in archery. He was drawn to it because of his sister, who also shot competitively. His favorite memories from archery were when he shot better than her. Brown finds the sport to be a tool that builds his concentration.
  "My favorite thing about archery is being able to concentrate on everything that's going on," Brown said.
  Although, Brown admits that he hates distractions during competition.
  "My weakest point is shooting while people are on the line talking. My least favorite thing about archery is old people who can't hear and are on the phone talking loudly."
  Brown believes that archery is an independent sport because he relies on himself, and not other people to get him to state.
  "A piece of advice I would give to another archer would be to just shoot. Don't worry about what you're going to shoot or how you're going to shoot: just do it," Brown said.
  Sophomore Dona Pitts has been in archery since seventh grade, and finds the sport to be a learning opportunity.
  "My strongest point is that I can always learn from my mistakes, and my favorite part about archery is getting to spend time with really good friends," Pitts said. "My weakest point is that I'm really shaky."
  Unlike Brown, Pitts considers the sport to be a team sport.
  "It's definitely a team sport because the people around you determine the setting," Pitts said.
  Pitts' one piece of advice for other archers is to never give up.
  "No matter how many times you miss the target, there are still so many arrows to be able to hit," Pitts said.
  The person who helped to perfect the skills of these talented archers is coach Jackie Downing. Downing has been a coach for 18 years and has noticed that, within the last six or seven years, archery has gotten a lot more competitive than when it started. She coaches both high school and middle school archers and encourages anyone to join.
Leave a Comment
About the Contributors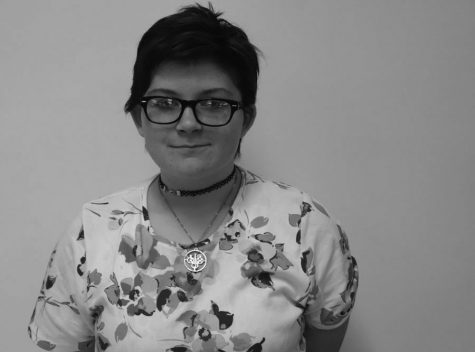 Ashley Turner, Staff Writer
Freshman Ashley Turner is looking forward to her first year as a member of the journalism department. Recommended by her English teacher, Turner chose...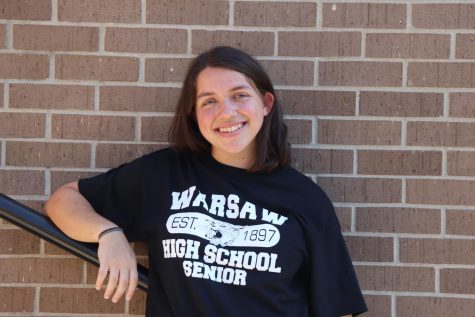 Emmaleigh Kowal, Editor-in-chief
Senior Emmaleigh Kowal is serving as a co-editor-in-chief for the Wildcat Staff after being on staff for three years. She is a writer who enjoys telling...