Seniors reflect on their favorite memories from their last prom
  Prom 2018 was another night to remember for many students. Prom took place on April 21 in Buffalo, Missouri at Market 116.
  "Prom was a night to remember because people spend all year looking for the perfect prom dress and dress their best for one night," senior Zoe Eledge said.
  The theme for the night was Enchanted Forest. For some people, it was the best night of their high school career.
  "I would classify prom as one of the best nights of my high school career, because I got the privilege to see everyone dressed up nice and having a good time," senior Makenzie Hensley said.
  Other seniors like Brooke Jelinek believe that prom was fun, but they wouldn't class prom as the best night of their high school career.
  "Prom is fun and all, but I wouldn't classify it as one of the best of my career. I enjoy going to sporting events and cheering on my friends and being with them so I think those are the nights I'm going to remember most," Jelinek said.
  Many people had their favorite part of the night. Hensley's favorite part was making memories with her friends.
  Hensley had the honor of being crowned prom queen alongside senior Rusty Johnson. Hensley was very surprised when she was announced prom queen.
  "My feelings when I was crowned Prom Queen were, 'Is this really happening?' and 'I can't believe this,'" Hensley said.
  Some peoples favorite memory from prom night didn't even take place during the actual dance.
  "My favorite memory from prom is getting ready for it with Autumn Long and Autumn Bauer," Eledge said.
  Hensley's first year of prom was this year and she believes that if anyone is debating on whether or not to go to prom, she suggests they go.
Leave a Comment
About the Contributors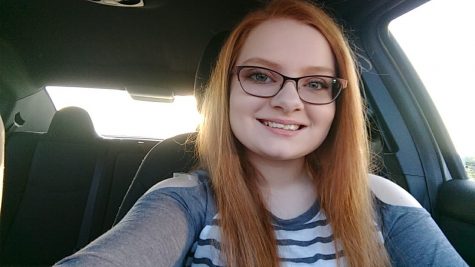 Becky Petesch, Staff Writer
Becky Petesch is a sophomore this school year. This is her first year writing for The Wildcat news staff. She's involved in band, choir, math club, student...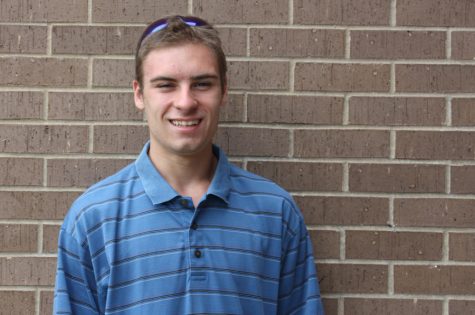 PetralieJo Wurtz, Photo Editor
 Senior PetralieJo Wurtz has not just an interesting name, but an interesting life story. Adopted when he was two years old, Wurtz  left his orphanage...