Seniors reflect on their favorite memories from their last prom
Advertisement
Hang on for a minute...we're trying to find some more stories you might like.
  Prom 2018 was another night to remember for many students. Prom took place on April 21 in Buffalo, Missouri at Market 116.
  "Prom was a night to remember because people spend all year looking for the perfect prom dress and dress their best for one night," senior Zoe Eledge said.
  The theme for the night was Enchanted Forest. For some people, it was the best night of their high school career.
  "I would classify prom as one of the best nights of my high school career, because I got the privilege to see everyone dressed up nice and having a good time," senior Makenzie Hensley said.
  Other seniors like Brooke Jelinek believe that prom was fun, but they wouldn't class prom as the best night of their high school career.
  "Prom is fun and all, but I wouldn't classify it as one of the best of my career. I enjoy going to sporting events and cheering on my friends and being with them so I think those are the nights I'm going to remember most," Jelinek said.
  Many people had their favorite part of the night. Hensley's favorite part was making memories with her friends.
  Hensley had the honor of being crowned prom queen alongside senior Rusty Johnson. Hensley was very surprised when she was announced prom queen.
  "My feelings when I was crowned Prom Queen were, 'Is this really happening?' and 'I can't believe this,'" Hensley said.
  Some peoples favorite memory from prom night didn't even take place during the actual dance.
  "My favorite memory from prom is getting ready for it with Autumn Long and Autumn Bauer," Eledge said.
  Hensley's first year of prom was this year and she believes that if anyone is debating on whether or not to go to prom, she suggests they go.

About the Contributors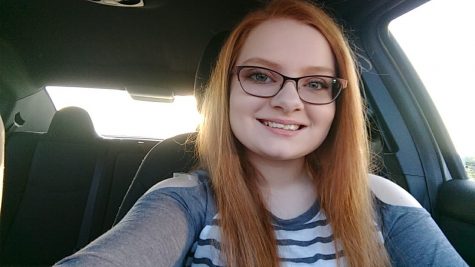 Becky Petesch, Staff Writer
Becky Petesch is a sophomore this school year. This is her first year writing for The Wildcat news staff. She's involved in band, choir, math club, student council, pep club, English club, science club, speech team, FCA and journalism. Her hobbies include spending time with friends and family, and sleeping. Her plans after high school are to attend Mizzou and major in music education, then move out of the state of Missouri and get a teaching job.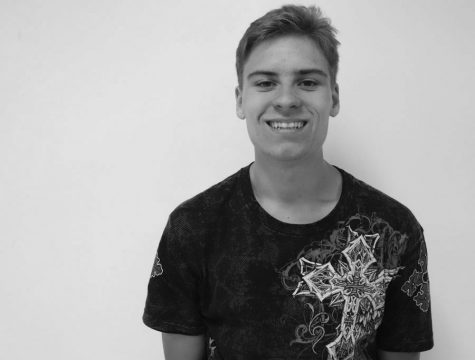 PetralieJo Wurtz, Staff Writer
PetralieJo Wurtz, a junior at Warsaw High School, has not just an interesting name, but an interesting life story. Adopted when he was two years old, Wurtz left his orphanage in Russia to start a great adventure with his new family in the United States, which is something that he still feels excited about even after 15 years.
Valerie and Lawrence, his adoptive parents, raised this boy, who describes himself humbly as "not much of a writer," but a passionate photographer who likes to walk around and capture the movement in his surroundings with an explorer soul.
"You can make a whole essay out of just one photo," he said.
Wurtz has worked for The Wildcat newspaper staff in WHS since his sophomore year. He delivers bold pictures that reveal that he is not afraid of going to unusual spots to get the perfect framing.
Wurtz even claims with a smile on his face that he has no fears, but a lot of dreams. He wants to go to college, study the law and join the highway patrol to take good care of the drivers in Missouri. From reading the bible to running and kayaking, Wurtz collects all of these moments: both in his head and his camera.