Academic Team starts off fresh in a new season
 The Academic Team has a new set of members this year, all of whom are ready to learn and build on to their pre-conceived knowledge.

  The team consists of senior Caitlin Easter and sophomores Alexa Scrivener, Kathryn Ricke, Kane Culbertson, Autumn Bauer and Jessica Dwyer and freshmen Haley Dwyer and Lauren Kreisel. The team meets every Thursday after school in history teacher and Academic team coach Nathan Copling's classroom until 4:30 p.m. They also try to meet a few times each week in the morning.

  At practices, they go over a series of questions that test their knowledge on a broad spectrum. Copling says the types of questions that are asked vary from competition to competition, but the general outlay of the questions are categorized into social studies, the language arts, sciences, maths, and random popular culture/political/art/music/sports questions.

  Academic team not only gives the intelligently-inclined students the opportunity to compete against other students of the same level intelligence, but it also gives them the opportunity to make friends who share similar interests. It gives students the chance to have fun doing what they like around the people they enjoy.

   

"

It's a fun experience and I always learn new things"

— Autumn Bauer

,

"It's a fun experience and I always learn new things," sophomore Autumn Bauer said. "My favorite part is how welcoming the environment is and how friendly the competition is."

  The latest competition took place at Osage on Thursday, December 7. The team lost the first match 200-40. The team lost the second match 240-50. They also lost the third match 240-40.  

  Each member's reason for joining share similarities but every member can tell why they will be joining the team again next year.

  "The reason I'm going to come back next year is because everyone is so nice and inviting. It is very friendly competition and it's very fun getting to meet people from other schools who share the same interests as you do," freshman Lauren Kreisel said.

  Instructor Nathan Copling and the team members are very encouraging to everyone. They would like any students, even remotely interested, to give it a shot.

  "If you are thinking about joining academic team, you should be interested in learning new things. If you are, then it should be a lot of fun," freshman Haley Dwyer said.
Leave a Comment
About the Contributors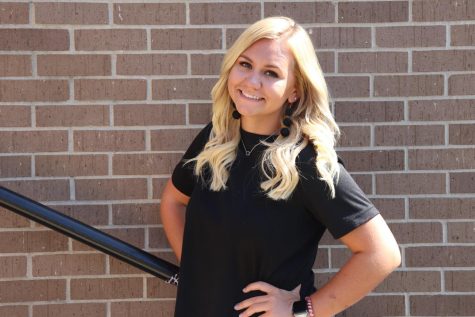 Rheanna Coke, Editor-in-Chief
 Senior Rheanna Coke has been dedicated to journalism for her entire high school career. She is in her fourth year of journalism. Her freshman year, she...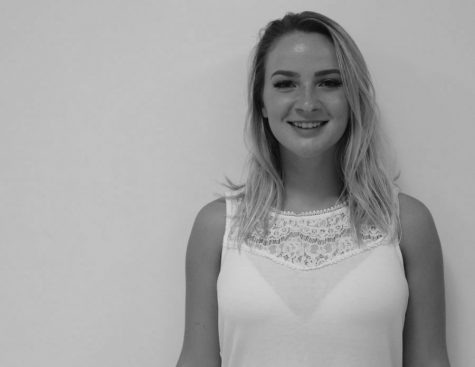 Ally Estes, Editor-In-Chief
  Ally Estes is a senior with a passion for the liberal arts. She currently attends Warsaw High but plans on attending Graceland University in Iowa,...