Performers pull off Oklahoma! musical
Warsaw High students took to the stage to show off their performance abilities in Oklahoma!, on the 4th of November at 7 pm. There were multiple new things to challenge the students this year. One was performing in the fall rather than the spring, and the other was learning from new choir teacher and director Deanna Schockmann.
  "Mrs. Schockmann did really well for her first time directing, she was very music based, and was always willing to work over stuff with the cast," sophomore Rylee Pals said.
  Pals was part of the chorus.
  This year the students went on stage in the fall for the first time in years.
  "I decided to do the Fall primarily because of contest season in the spring and wanted to make sure we are able to give that our full attention," Schockmann said.
   " I don't feel rushed necessarily, but with this being my first production there were things that I didn't think of until the week of the performance, such as people to work concessions and take money at the door," Schockmann said.
  This was some students last performance on stage, senior Ashlyn Yoder took to the stage as the lead role as "Laurey."
  "I think my last WHS performance went very well and I'm so happy I was able to be a part of the show," Yoder said, "I enjoyed seeing everything come together."
  Some went on stage with very little preparation time.
 Sophomore Kolby Estes went on stage with only two weeks to learn his lines. Estes was originally only a part of the chorus but after another choir member dropped out, Estes filled in the shoes of a lead character, "Ali Hakim," the Persian peddler.
   "Getting my part two weeks before the first live performance was stressful, and did take a lot of work and reading my lines. But in the end it turned out to be fun getting to play another character," Estes said.
  Performing on stage in front of peers can bring a lot nerves, and stress to an actor.
  "I was most nervous about missing a cue to enter or forgetting a prop, or getting sick at the last moment and not singing well. So I just decided to roll with whatever happened with my entrances/props and tried to eat really healthy and drink lots of hot tea throughout the practices and performances," Yoder said.
 Just like Yoder, the rest of the cast prepared themselves to the best of their abilities under the pressure.
  "I think overall we were well prepared, but each performance brings something new with it. One night someone might have had a lapse in memory, or the singing wasn't in sync with the pit or a mic was on or off when it shouldn't have been.  A multitude of little things can pop up, but we all just have to go with it and make adjustments as needed. That's the thing with live theatre," Schockmann said.
Leave a Comment
About the Contributors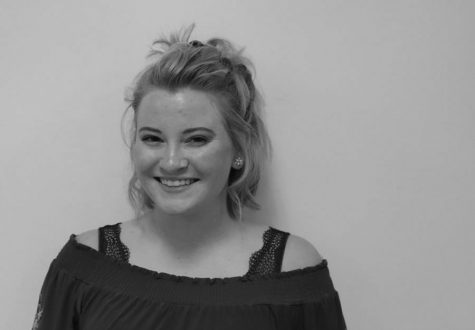 Brenna Smith, Photography Editor
Senior Brenna Smith, a lifelong Wildcat, has come back to the journalism department for her fourth and last year. This is her second year as the photo-editor...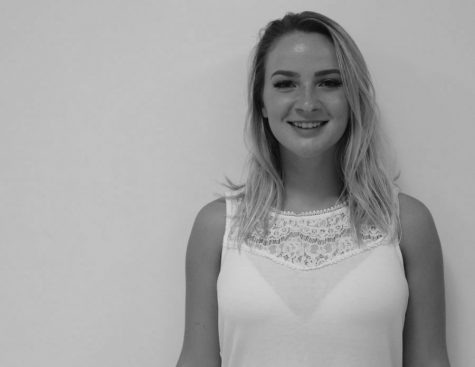 Ally Estes, Editor-In-Chief
  Ally Estes is a senior with a passion for the liberal arts. She currently attends Warsaw High but plans on attending Graceland University in Iowa,...