Students cope with stress and anxiety
Students have discovered that they have been dealing with a lot of stress. While some stress is good, some students are dealing with too much.
"Stress is good; it has caused the brain to cause a flight or fight situation. If the stress is homework you're either going to do it or not. Too much can be unhealthy," counselor Tyler Richardrson said.
Students are learning how to cope with anxiety and stress throughout the school year. Coping with anxiety and stress continues to get more and more difficult for some students.
"To deal with stress I take time to myself, listen to music, and I try to just not overthink everything that's on my mind, so the stress doesn't add on," sophomore Haylee Cobb said.
Students have different coping mechanisms for each situation.
"I like to go to football practice and hit people on the field a little bit harder," junior Devon Boul said.
Every year, freshmen struggle to learn that it's extremely challenging to balance school and extracurricular activities. This can cause students' mental health to suffer.
Freshman Joshua Harvath said that balancing the schedule between football and school can be hard. However, in school his biggest stressor is definitely his grades, but then going into practice forgetting about school and trying to win games can be a challenge, he said.
Students overwhelming themselves with schoolwork and extracurricular activities can be a challenge.
"A lot of students overload themselves with activities, or procrastinate on schoolwork and homework," RootEd Advisor Bobbi Swisher said.
Students are constantly learning and are having to stay on top of homework, so they don't have to stress out about grades. Students can benefit from the guidance of faculty and staff when trying to balance school-related stress.
"This year I think we have a really amazing staff that helps with a lot of stress," Swisher said.
Students are learning now more than ever before, it's okay to lean on our staff members and other students in the building. Sometimes that can be very hard for fourteen to eighteen year olds to learn.
"Our staff does really great with helping with stress, and anxiety, as some do better than others," Richardson said.
Leave a Comment
About the Contributors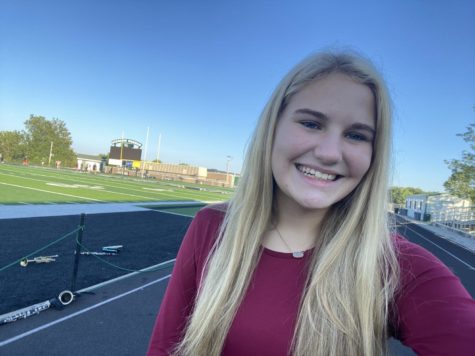 Sadie Chapman, Staff Writer



Sadie Chapman is a freshman at Warsaw High School, and is starting her first year as being a part of the newspaper staff. Chapman is a part of the...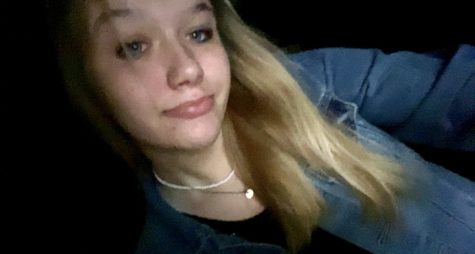 Aubree Smith, Staff Writer
Aubree Smith is a freshman and a first-year staff member of The Wildcat newspaper. Smith is a sister of five, a daughter, a granddaughter, a niece, and...