College signing provides benefits for student athletes
   As students approach the end of their senior year, many new opportunities begin to arise and take place with their future career plans and more. This might be attending a college in another state, moving in with friends, signing onto a college, and so on. This year we only have one student who has signed with a college as of right now. Taylor Howe has signed onto the University of Evansville in Indiana, Howe will be playing for the softball team as well. 
   Signing onto a college provides benefits for students as well throughout the process and their future years attending.  
   "I will have the majority of my schooling paid for throughout all four years for my undergraduate degree. I will also already have built in best friends when I get there because I will be a part of the softball team," Howe said. 
   Moving away for college can be scary, exciting, nerve racking, and much more especially when moving away from your small home town. 
    "I am really looking forward to getting away for a while. I have only ever known Warsaw, and while I do love it and it will always be home to me; I want more for myself and want to experience new places and things while I am young. I am also very excited to meet new people and play softball with my new team once I get there as well," Howe said. 
   These last few weeks start to fly by for everyone, but especially seniors as they think about what they are about to begin and where they are going in this new journey. 
   "I am genuinely really excited for this next chapter of my life. I of course will miss a few of my friends and the normality I have here at WHS, but I am so excited to move away and start fresh. I will get to be independent and make my own decisions," Howe said. 
   Last year we had four students sign onto colleges across the nation. Kylee Fajen signed onto Evangel University, Logan Strunk signed onto Baptist Bible, and Trevor Coon along with Kolton Krueger signed onto Missouri Valley. As the years progress, we hope to see many more students sign onto colleges and start the new chapters of their lives. Singing onto colleges provide many benefits and opportunities for students to get a head start into a new form of independence. 
Leave a Comment
About the Contributors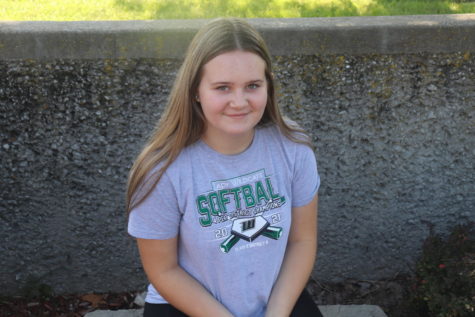 Rachel Henderson, Staff Writer
Sophomore Rachel Henderson is beginning her first year of high school journalism. This year Rachel will be a staff writer and she is very eager to accomplish...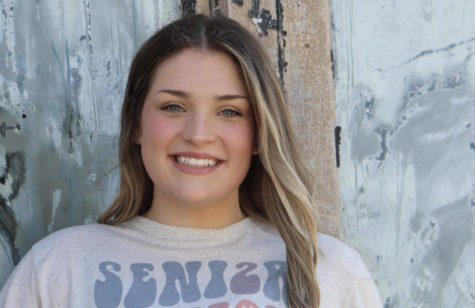 Gracie Comer, Editor-in-Chief
Senior newspaper Editor-in-Chief Gracie Comer has been part of The Wildcat production for four years now. Her freshman year, she served as a staff writer,...