Football, friends highlight senior's high school days
So much of senior Kolton Krueger's high school highlights have to do with football and connections with his teammates and friends.

Krueger is involved in football and is the high school track manager. His favorite things are football and his best friend, senior Trevor Coon. They plan on going to Missouri  Valley College together for football. Krueger's favorite memory in high school was being with the football team and having funny conservations with them all. Kreuger's favorite hobbies are going to work at Long Shoal Marina, hanging out with friends and working out with his friends as well. He started working at Long Shoal in May of last year.

"

I am going to miss my friends, most of my teachers and definitely football"

— Senior Kolton Krueger

,

"Long Shoal is a great place to work during the summer and a great opportunity to meet new people," Krueger said.

Krueger also enjoys fishing with his buddies, seniors Dakota Macon, Wesley Drake, and 2018 graduate Ryan Burks.

"Kolton is very fun to talk to and a very happy kid all around," English teacher Amanda Adler said.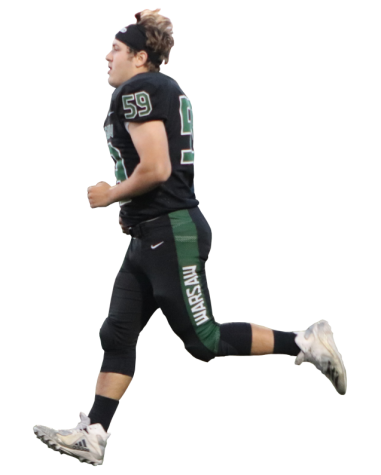 "He is very driven and his work ethic is very strong towards his athletics," senior Joe Montez said.
Krueger has two sisters and two brothers. Both of his sisters (senior Jesilyn and freshman Kailyn) go to WHS, and his brothers, Ashton and Dayton, graduated from Warsaw.
"Kolton always talks about sports and friends, I feel like he's nice to others and most of the time nice to me" freshman Kailyn Krueger said.
"The first time I saw Kolton he looked like a goober. Kolton would never let me do stupid things . . . alone," senior Trevor Coon said.
No one would describe Kolton as a shy person.
"He always is there for you, and he will always help you if you're having a bad day," sophomore Jazz Swisher said.
Leave a Comment
About the Contributor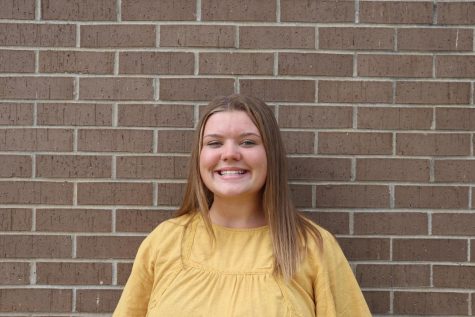 Abi Feltrop, Staff Writer
Abi Feltrop is a sophomore and in her second year of journalism. She is involved in volleyball and track as she throws shot put. Feltrop enjoys photography...