New superintendent brings ideas to district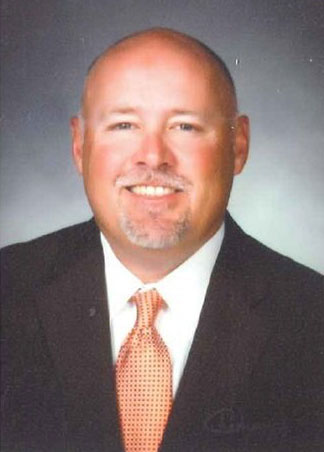 Improving attendance and student performance is the focus for new superintendent Scott Downing. Downing comes with great plans in mind for the district.
Downing came to Warsaw with a change in mind. "It was time for a change, I have achieved what I wanted, and coming to Warsaw was a step up professionally," said Downing.
Downing's first target for the district is focusing on improving attendence.
"I make every decision based on what is best for the students," said Downing. "Students can't learn if they are not here," said Downing.
With being superintendent over a school district the size of Warsaw comes great responsibility and planning. The Warsaw district provides a distance challenge.
"With a district so spread out like Warsaw, time becomes one of the most difficult parts of my job," said Downing.
Being superintendent, occasional visits to other schools in the district are necessary. This is not a tough task if visiting the high school or middle school, which are right where his office is, and even the North School, which is in the middle of town, doesn't cause too much trouble.
"When I head out to the west school or South School it takes time so I do have to make room in my schedule," said Downing. And this would cause a great time lapse in his schedule considering that the South School is almost a ten mile trip from the district office and the west school is on the edge of Benton County.
Downing graduated high school from Malden High School, and attended college at Murray State University in Murray, Kentucky. He has a bachelors of science degree in industrial arts, a masters degree in education, and a specialist degree in administration. Downing is a previous industrial arts teacher, he served two years at Portageville High School as the principal and then served at New Madrid High School for five years. Afterwards, he spent twelve years at East Prairie as superintendent.
Downing has four kids two sons and two daughters he also has one grandchild. In his spare time, he enjoys hunting and fishing, and he also enjoys a little golf.