Home-schooling provides advantage, flexibility for families.
As I previously experienced home-schooling within my first five years of education, I have come to realize that educating children in their elementary years at home, instead of in a public school, is more of a advantage to the child's education and personal lifestyle.
The benefits for parents and guardians teaching their children within their own living area are, parents are with    their children all day, parents know and understand their children and are influential in their lives, even as they enter the teen years.
According to National Home Education Research Institute website. Brian D. Ray claims that home-schooling has many benefits for a child's social-emotional development.
"The home-educated are doing well, typically above average, on measures of social, emotional, and psychological development. Research measures include peer interaction, self-concept, leadership skills, family cohesion, participation in community service, and self-esteem," Ray said.
As parents and guardians have one-on-one teaching with their children, they will have a better ability to understand material they are being taught. Also, it may increase productivity.
The flexibility and ability to intentionally shape curriculum for a specific child is the biggest benefit according Education Corner's article  "Benefits and Disadvantages of Homeschooling" by Bection Loveless.
"Probably the biggest benefit of homeschooling is the ability to choose your child's curriculum. You choose what your child studies, when they study and for how long. No one knows your child better than you."
This same adaptability is a good solution for families that move a lot. It allows them to have some sort of consistency in their child's studies.
Leave a Comment
About the Writer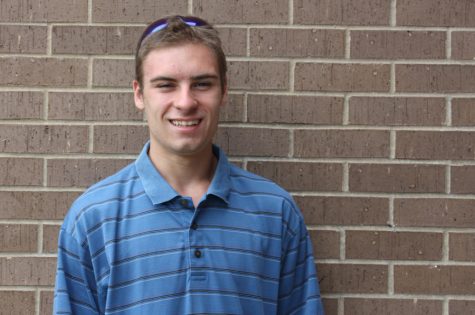 PetralieJo Wurtz, Photo Editor
 Senior PetralieJo Wurtz has not just an interesting name, but an interesting life story. Adopted when he was two years old, Wurtz  left his orphanage...