College Fair provides students with career options
Warsaw High invited over fifty colleges to present their schools to students. These presentations included information on campus life, offered majors, and tuition prices. While these volunteering representatives helped students choose the post-school life they wanted, counselor Tyler Richardson worked hard in the background.
  "It allows for extra opportunities, students who decide to go to college early will have advantages," Richardson said. "For example, students will be able to take classes in high school that can help them with their future. It's also important for them to know what they want to do in the future, so they know what colleges they want to attend."
  The college fair took place on Sept. 28, and lasted between 12-3:30. Up to six of the colleges were out of state, and representatives from the armed forces also hosted tables.
  "I plan on going into the Air Force," senior Dayvon Bruce said. "When I went to the college fair, I already knew everything they told me about the Air Force. I decided to join the Air Force because my family is heavily involved with the military. I plan on attending college while in the military and majoring in Graphic Design."
   Even though the event is called the college fair, more than just major universities participate. Technical schools and community colleges also advertised and relayed vital information.
  "I am planning on going to Missouri S&T, because I've always wanted to be an engineer, so I thought that would be a perfect way to become one," freshman Curtis Breshears said.
  The fair isn't just for graduating seniors. Freshmen, sophomores, and juniors also participate to get an idea of what their future may look like.
"I thought it was nice for the variety of colleges that were there it gave me more opportunities,especially since its my first year doing this in high school, it was interesting to see all my options," Breshears said.
Leave a Comment
About the Contributors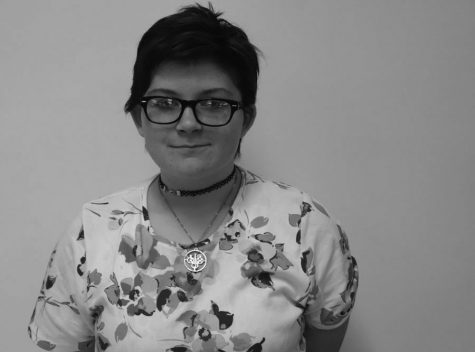 Ashley Turner, Staff Writer
Freshman Ashley Turner is looking forward to her first year as a member of the journalism department. Recommended by her English teacher, Turner chose...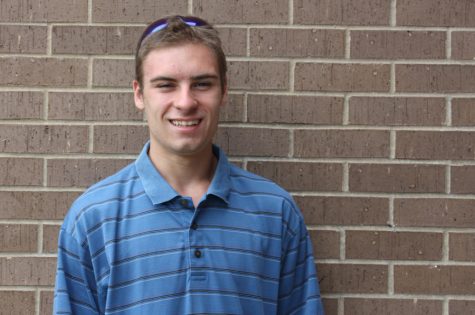 PetralieJo Wurtz, Photo Editor
 Senior PetralieJo Wurtz has not just an interesting name, but an interesting life story. Adopted when he was two years old, Wurtz  left his orphanage...