Cheer squad introduces new look
Competition on the horizon
  The cheer squad has rebranded itself completely, from the multi-colored bows in their ponytails to the all-white kicks they sport at every game. The team is majorly comprised of new members and underclassmen, but they all share the same spirit and pep that drives them.
  "This year we got new uniforms, a new captain and seven new members," sophomore flyer Darby Mostaffa said. "I like this year's uniform much better than the previous ones. They're newer and fresher and look much more professional and clean."
  The team attended an NCA cheer camp and have already implemented their new material and skills within their performances. However, with new cheers comes new stunts. Freshman base/backspot Jolina Givens takes the sport very seriously due to the potential health risks that come with it.
  "Middle school cheer was different. In high school, there's a lot more high-skill stunts that could potentially get you injured. That's why we take it very seriously and stay committed," Givens said. "Honestly, my least favorite part about cheer is when someone gets hurt. It makes you feel like something is missing from the team."
  The girls are currently looking at regionals, with their eyes set on state. In order to qualify, the squad must have a three minute routine composed of various skills, material, etc,. They will be competing against other schools within the same class and, depending on the score, will have the opportunity to advance to state competition.
  "Anyone is welcome to watch the competition and we would love to have some support from our little town," cheer coach Rachel Eichler said. "My favorite thing about cheer is that our main job is to support and uplift our school. The girls work well together and have put in the time and effort that this program so desperately needed. I'm very proud of them!"
  The biggest change that the squad is trying to make is the dismantalization of their sport's stereotype.
  "Cheer is a very fun and interactive sport that teaches leadership skills, communication skills, and social skills," sophomore base Morgan Branson said. "It's not all about wearing a short skirt or shaking pom poms. We work hard and enjoy doing what we do!"
Leave a Comment
About the Contributors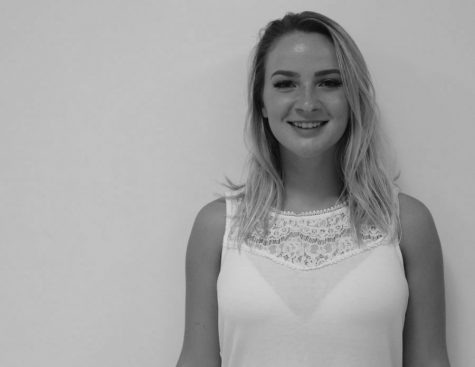 Ally Estes, Editor-In-Chief
  Ally Estes is a senior with a passion for the liberal arts. She currently attends Warsaw High but plans on attending Graceland University in Iowa,...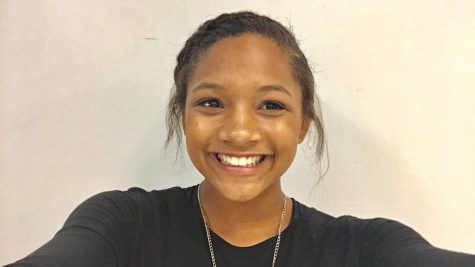 Kya Schepker, Staff Photographer
Sophomore Kya Schepker enjoys keeping busy through many school activities, including being a first year member of the Warsaw Ozark Echoes Yearbook. Schepker...