Tanking steals competitive nature of sports
In all sports, the ultimate goal is to win as much as possible for as long as possible. However, there is another part to sports known as "tanking." Tanking is a way in which a team loses against an opponent on purpose to benefit them in the long run, and recently its become a trend in professional sports. In my opinion, athletes and teams should always try their hardest to win, regardless if they're in the best position to do so at the moment.
  The concept of wanting to lose is a crazy one for most people to comprehend. After all, no one looks forward to failure or being beaten. The so-called reason behind tanking is to be more successful when the competition is weaker, or to strategically drop in ranking in order to avoid facing a certain team. Although it may be a smart idea for later success, is it detrimental to overall competitiveness in sports for teams to intentionally throw away games?
  I could see the reasoning behind it. Even though losing is the track a team is on, it may be necessary in order to succeed in the future. For example, the Philadelphia 76ers NBA team currently have had two number one and two number three first round draft picks in the past four years. Losing, of course, has been the main result of this.
  Currently, the 76ers are 26-25 and sitting in the eight spot in their conference, hanging on to playoff hopes. This may not sound impressive, but considering that the team was 10-72 in the 2015-16 season, there has been significant improvement. One game during that season was a 51 point loss to the San Antonio Spurs, the fifth worst loss in team history. This obvious struggle to win lead to the motto of the organization being, "trust the process."
  Teams have found success and hope through tanking, but the competitiveness of the sports is being impacted tremendously by it. Going into a game looking to lose diminishes the experience and fun not only for the players, but for the fans as well. No one wants to go to a game where two teams are battling to lose. The point of athletics is to be able to compete, win and enjoy oneself. Tanking holds back all of those aspects.
Leave a Comment
About the Writer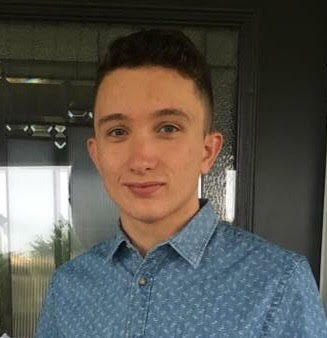 Tyler Simons, Staff Writer


     Tyler Simons is a senior, and this year is his first with The Wildcat news staff. The son of Shane Simons and Emmi Smith, Tyler is involved...