Wrestling team strives for good season
The amount of work and sweat that gets put into the wrestling season is sometimes something that gets looked over by many students. They see the awards, the state walks, and the hallway running after school, but most don't understand what that means to the wrestlers, themselves, and the amount of dedication that gets put into every practice.
  Junior Alex Long has been wrestling for three years and has an end goal to make it to state, and win as many matches as he can along the way. Long's dedication to the sport comes from the feeling of accomplishment.
  "Even though it's hard after practice, you feel like you've done something and you are able to accommodate more characteristics and responsibilities with self confidence and strength," said Long.
  Last year three wrestlers went to state, all bringing home medals to show off.
  Junior Kolby Estes has been wrestling for three years with the high school. Estes has made it to state before with the goal of going again this year, and making it to the top of the podium, with a team state placement banner to hang in the gym.
  "It's the best sport in the world and, in my opinion, the toughest. At times it does suck, but there's just something about wrestling that gives you a sense of pride and accomplishment. Wrestling isn't just a normal sport – it's a lifestyle, and it takes a lot of time and dedication," Estes said.
  The team has been doing a lot of conditioning and workouts to keep in shape and to get ready for matches. Practices have been very beneficial with a lot of hard work. Wrestler thinking the way they practice and how hard they work are paying off.
 Head coach Jared Steenburgen said wrestlers are improving on new moves during practices, and aiming to get top five in the state.
  As the season gets going, wrestlers can often be found running around, working out, soaked with sweat and sometimes even singing. Singing has become a new tradition among the team.
  "It's a long story, but let's just say we're an interesting bunch of guys. It started off as a joke then it kind of become normal," said Estes.
  Freshman Jake Graham just started his wrestling career this season and is hoping to stay in his weight class while winning matches. Staying in their weight class and getting in shape can be one of the hardest things for wrestlers.
  "When you eat, your weight goes right back up. If you eat a lot of meat or sugar you weight will go up, so it's easier to just go on a diet," said Graham.
  Students can often see many wrestlers throughout the week bundled up in warm clothes to sweat out a lot of their water weight.
  The wrestling team will have their first match at Adrian on Nov. 21st.
Leave a Comment
About the Contributors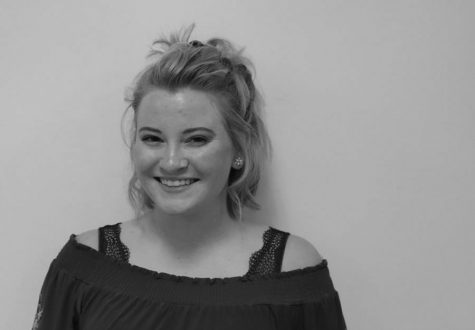 Brenna Smith, Photography Editor
Senior Brenna Smith, a lifelong Wildcat, has come back to the journalism department for her fourth and last year. This is her second year as the photo-editor...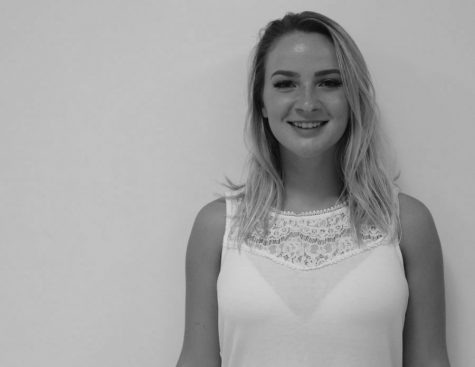 Ally Estes, Editor-In-Chief
  Ally Estes is a senior with a passion for the liberal arts. She currently attends Warsaw High but plans on attending Graceland University in Iowa,...