Choirs come together to perform their 'Dream' themed Showstoppers
  Showstoppers was a dream for both performers and the audience.

  The concert was Oct. 24 in the high school gym, at 7p.m. Showstoppers was a theme of peacefulness, and dreaming, and just being happy.

  "The show was a show about happiness, and to show peacefulness and dreaming, our ending song was 'Dream On' and I think that everyone seemed to enjoy that as our ending song," freshman Lauren Kreisel said.

  The Showstoppers performance featured many solos and dance moves that entertained the audience and made the show a ton more fun to watch and enjoy.

  "Backstage was very fun. It was fun watching all of the solos and getting to video our friends sing. The dance moves we got to do were fun, and the crowd seemed to enjoy us,"  freshman Grady Miller said.

  The songs of the show were based on peacefulness, and happiness, and dreaming on was the main theme of the show. The songs performed in Showstoppers were, "Come Sail Away," "Lavasong," "Sleep Song," "Lacoaty Lawankie," "Autumn Leaves," "Impossible Dream," "Closer to the Flame," "Getting in the Mood," "I Love a Piano," "Light of Liberty" and "Dream On."

  "The show itself was exciting, and how we used "Dream On" as our ending. Everyone seemed to enjoy the show, and we left on a high note," choir director Deanna Schockmann said.

  Singers stated how they could change the show for next year to be better by getting more practice so they can learn the moves better or just get more movements for the songs, and maybe have more practice on being together on the movements and songs.

  "The show went very well, and was lots of fun. If we just had more practice, then we might have been more together on the movements. But overall, everyone who came seemed to enjoy it, and I want to thank everyone for coming to the show to support us,"  sophomore Lerran Yoder said.
Leave a Comment
About the Contributors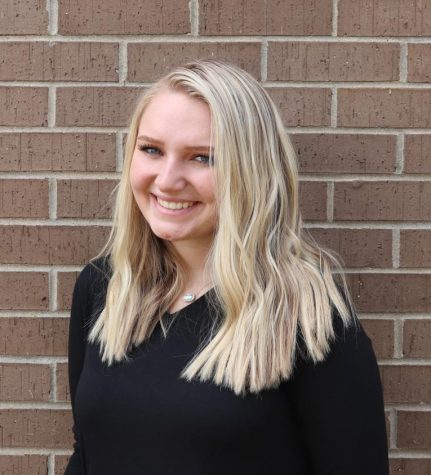 Brooke Spry, Staff Contributor
Senior Yearbook Editor-in-Chief Brooke Spry has been in journalism for four years. Spry was involved in newspaper her freshman year and chose to do yearbook...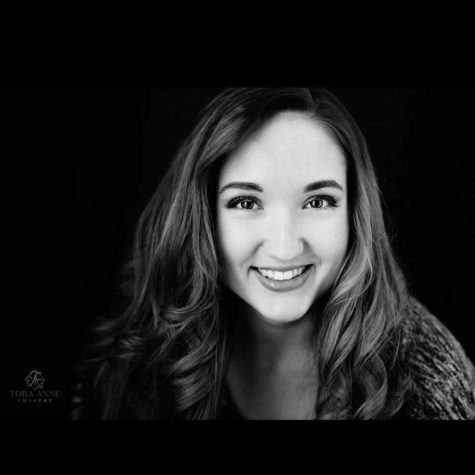 Kylee Creach, Staff writer
Kylee Creach is a senior. She is involved in softball and basketball, and is a member of the news staff and yearbook staff. She is planning on going to...