Volleyball team rises to the challenge
With a current record of 5 and 8, the school's volleyball team is doing quite well.
"I am feeling confident about our season this year. We have four seniors and four juniors so we are playing with a lot of experience. So far we have been staying around 500 so we have been doing great – the best season so far," Coach Shelly Hodges said.
This year, as every year before, they are really challenging themselves. This is a new year, which means new members.
"We make every game challenging as we build up our confidence that we CAN beat teams. It is tough to play against the teams that have a lot of size because we are not blessed with a lot of height," Hodges said.
Even still, they are really coming together as a team.
"None of the games have been easy, but Blair Oaks is always a really tough game, usually one of the most challenging. We lost but we played really good and we played as a team, which really helped," Ashton Adams said.
The team is keeping an upbeat attitude no matter what.
"We've won a few games, and lost a few. I think it's going great," Darby Mostaffa said.
Leave a Comment
About the Contributors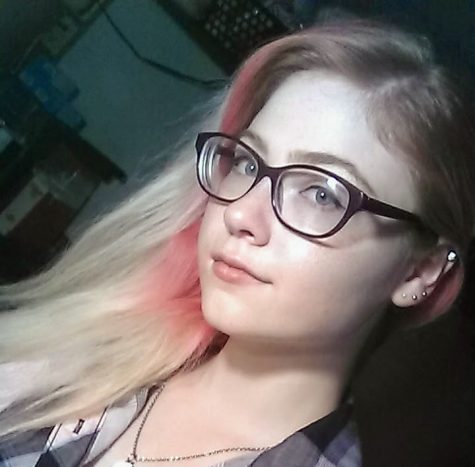 Eve Pritchard, Staff Writer
Eve is a Sophomore with *currently* pink hair. She is in both English and Speech club and also is a member on the news staff. She into anything creative,...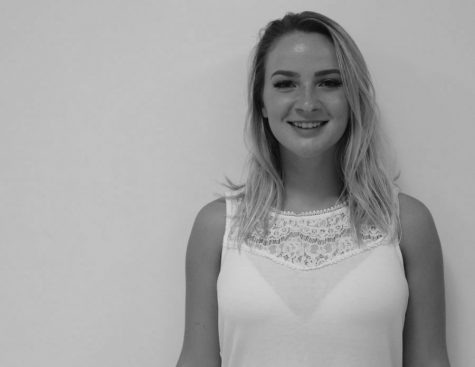 Ally Estes, Editor-In-Chief
  Ally Estes is a senior with a passion for the liberal arts. She currently attends Warsaw High but plans on attending Graceland University in Iowa,...