Students overcome nerves through first blood drive experience
  Many students donated blood for the first time on March 3 at the WHS student council blood drive. By putting their fears aside, they saved a potential 303 lives.
  Schools across the nation participate in annual blood drive events; Warsaw High is just one of the many yearly participants. Students aged 16 years and above have the opportunity to donate blood every year, and while some students have become regulars at this annual event, others are being introduced for the first time.
  "My favorite part was all the people that went, 'Wow, you look like a ghost!' It made me feel very spooky," junior Zoe Eledge said. "I plan to donate next year because it will help someone who needs blood to survive."
  This was Eledge's first year donating; last year she was unable to participate because she didn't reach the legal age limit. Someone else who donated blood for the first time is senior Samantha Thompson, who couldn't donate her previous years due to low iron levels.
  "My donation went well- the IV was what I was worried about but it didn't even hurt," Thompson said. "I hope my donation can go to someone who was in an accident and needs it to save their life."
  According to Brookhaven National Laboratory, an estimated 4.5 million lives are saved annually due to blood donations from people aged 16 and up. This year, with the help of art teacher and student council sponsor Jennifer Greene, the student council helped organize the event which resulted in a total of 101 pints of blood collected and 107 people participating in the event. Brookhaven National Laboratory says one pint of donated blood can save as many as three lives; this means that Warsaw's donation has saved a potential 303 lives. Compared to last years' total of 95 units, this collection resulted in a significant increase and even tied with 2012 for the most donated blood.
  "I've never donated before this year. Last year, my iron count was too low," junior Destiny Lee said. "I was very nervous at first, although I've never had a particular fear of needles. I was just worried how I would react to losing that much blood. But I think my donation went pretty well. My body reacted fine; I just felt a little tired and lightheaded afterwards."
  This is Lee's first year of donating, and she says she hopes her blood can help someone who needs it. She plans to donate again next year.
  "I always like to help in any way that I can. Last year, when I couldn't donate, I was really bummed. Hopefully my blood is put to good use," Lee said.
  Freshman Eve Pritchard met the criteria required to donate blood, and did so for the first time this year. Despite how nerve-wracking she found the beds and needles to be at first glance, she conquered her intimidation and found that donating blood was a lot easier than she originally perceived it to be.
  "I have never donated blood before mostly because I never really thought I could. I thought you would have to be older to do something like that but I was pleasantly surprised that I was just the right age to donate," Pritchard said, "My donation went along just fine – I was just glad to help. I definitely plan on donating next year, and am still currently trying to convince my friends to do the same. I was really glad I was able to participate in something like this and I hope others will consider donating next year."
Leave a Comment
About the Contributors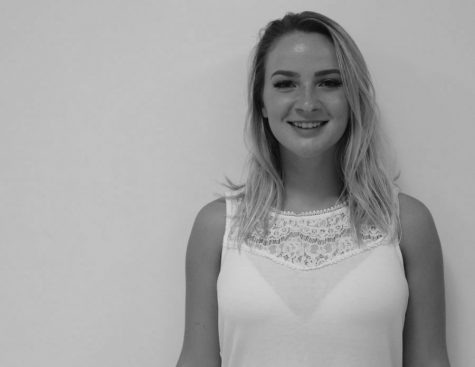 Ally Estes, Editor-In-Chief
  Ally Estes is a senior with a passion for the liberal arts. She currently attends Warsaw High but plans on attending Graceland University in Iowa,...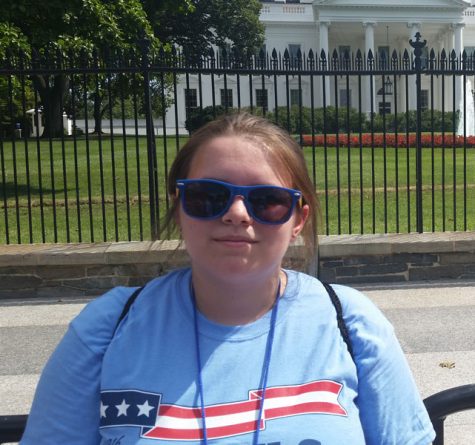 Alexis Smith, Photography Editor
Alexis Smith is a senior at WHS this school year. This is her second year on the newspaper staff and her first year on the yearbook staff, of which she...