Wildcat Drive
Students should strive to follow their passions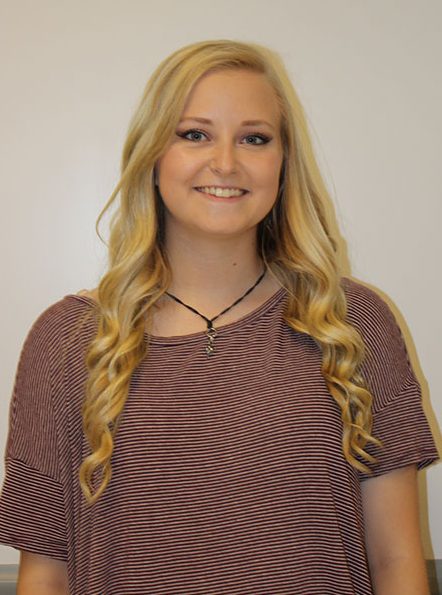 Mahatma Gandhi once said "Whatever you do will be insignificant, but it's very important that you do it." I tend to agree with the second part. Regardless of whether or not you will be noticed for it, it is important for you to follow your passions.
   Mike Rowe, from Discovery's Dirty Jobs, argues that when you follow your passion, you miss out on so many different opportunities. Millions of people are competing for the same opportunity when employers are trying to fill 5.8 million jobs that no one has been trained for since they followed their passion, according to "Don't Follow Your Passion" by PragerU. Rowe also explained that just like American Idol contestants, your passion and your abilities might not always go together. While I can see he has a point, I can also say that if you take the proper steps, your passion and your abilities could go hand-in-hand to make you very successful and have a working experience like no other.
   According to "Follow Your Passions And Success Will Follow" by Investopedia, passion is important because the enthusiasm and the pride in the work you do will help you overcome many obstacles, work harder, and improve yourself. Ensuring you're passionate about something will also provide you with a meaningful career path.
   I haven't had much experience with following my passions on future choices, but I followed my passion to pick a study path for my college career. I strongly feel that following your passions could greatly benefit you, especially when you think it is something you excel at.
   I explored many passions I wanted to pursue after excelling in my academics, and pursuing different co-curriculars such as journalism, band and Madrigal. After joining journalism and spending a few issues with my "team," I knew that I wanted to pursue a career in journalism. I found that it was something I was passionate about and wanted others to be passionate about too.
  To me, there is nothing wrong with following your passion. Something great is bound to come out of it. All it takes is finding something you are passionate about and focusing on being the best you can be for yourself.
Leave a Comment
About the Writer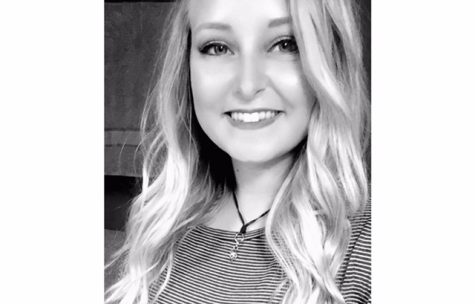 Makayla Mais, Editor-In-Chief
Makayla Mais is a senior at Warsaw High School and this is her third year in journalism. This is her second year serving as editor-in-chief. She is currently...