Garden Club digs deep to grow membership
  Weeds have been magically disappearing and the courtyard landscape is improving. The gardening club has been working hard since late last year to make the school look nicer.
  Every Wednesday after school they meet in the courtyard and discuss what they will be doing that day. The club has been landscaping the school yard and will be expanding to outside the band room. When it gets cold the club will be doing hardscapes which is wood work.
 Garden Club founder, senior Noah Long, wants to help benefit the school and keep people busy. The plans for the club involve landscaping more in throughout the school and getting more people involved.
  "Anyone is welcome to come anytime of the year, just email me with questions. We are here to help people learn about gardening and landscaping, not through book work, but with practice," Long said.
 Garden club sponsor Donna Stull decided to help with the club because her office is by the courtyard and she has always enjoyed that area. She says that she wants the club to be fun and enjoyable. She also wants people to learn about the club more.
  "A goal of the Garden Club is to make the Warsaw R-IX campus more physically appealing, aka, pretty!" said new faculty garden club sponsor Maria Webster.
  There is not a president for the club, but senior Bailey Sharp is going to help Long lead the club. Long is trying to put more people in charge because someone has to take over when he graduates. He would like them to start this year because it would be easier instead of them jumping into it next year.
   Sophomore Autumn Long said that she likes to see the transformation of what it used to look like to now.
Leave a Comment
About the Contributors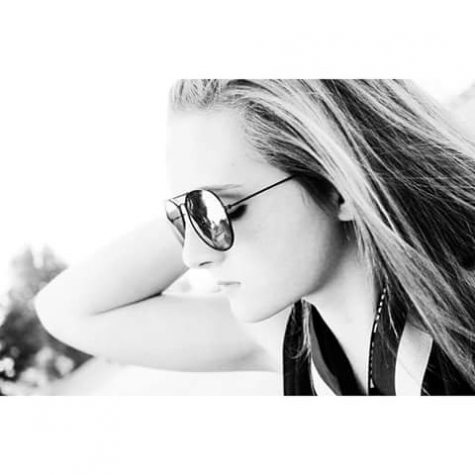 Ciara Cooper, Staff Writer
Ciara Cooper is a sophomore at Warsaw High. She is involved in cheerleading, pep club, journalism, and track. This is her first year in journalism. Her...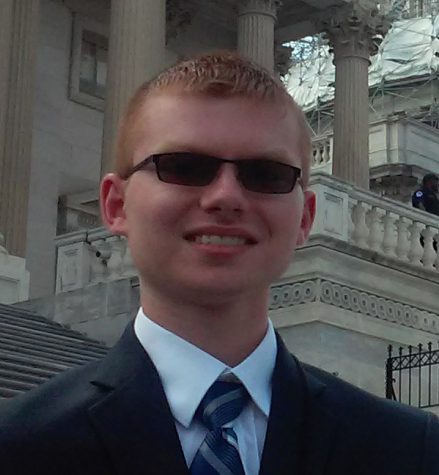 Jonathan Petesch, Web/Social Media Editor
Jonathan Petesch is a senior at WHS this year and this is his first year writing for The Wildcat. Jonathan is involved in NHS where he is the treasurer,...