Freshman overcomes major injury
Freshman Chase Steiner has had more adjustments to make in his first year of high school than the average freshman. This summer, Steiner was accidentally shot by a carbon gun at close range, leaving him completely blind in his left eye.
"It's kinda rough but I've adapted to it. I run into things sometimes but, other than that, I've gotten used to it," Steiner said.
For the first couple of weeks being home, his family had to make sure there was nothing on the floor because he couldn't see at all. He had medicine in his eye and a patch over it.
Since he can still see out of his right eye, he has learned to adjust well, according to his mother, Jami Steiner. Chase currently plays WHS football and plans to wrestle.
"I felt pretty sad at first, because he's like my best friend. So him going through that is like me going through that. It's not fair to him," freshman Zach Chapman said.
Steiner has not let this newfound obstacle cause any problems for him in the classroom or in sports.
Some alterations were made to his helmet to make it easier for him to play. The helmet is like any other speedflex helmet, except it is cut back farther to help with his peripheral vision for his right eye. His helmet also has a face shield on it to make sure his eyes are protected.
"There are some things that he just can't see, but he's still doing just as good as he was before," freshman football player Parker Love said.
Steiner had had to learn how to pay better attention to his surroundings, has two sets of eye drops that he has to take six times a day, and for sports has had to make adjustments to his equipment. Just like the ones for his football helmet, he has to have a special face mask for when the wrestling season comes along.
Jami Steiner said she would be willing to do whatever she had to to help him lead the most normal life possible.
"I may be blind but I'm not letting it affect anything that I do," Chase Steiner said.
Leave a Comment
About the Contributor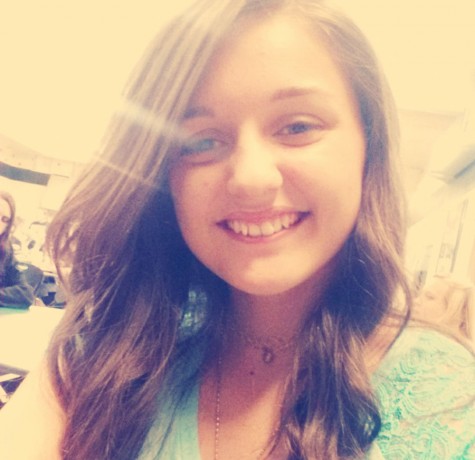 Destiny Lee, Staff Writer
Destiny Lee is a junior at Warsaw High School. This will be her second year writing for The Wildcat. She is involved in FCCLA, English Club, journalism...