High School Hero: Wesley Carr
Senior steps up as a leader
Senior Wesley Carr has stepped up as a leader this school year.
  Being a hero can mean so many different things to many people. To Carr, being a hero means helping others, being nice and being willing to do anything and everything needed to be good. Senior Mackenzie Bauer views a hero as a good leader and someone who is always there for others. English teacher Tricia Foster views a hero as someone who inspires those around him or her to be the best they can be. Math teacher Amy Spunaugle views a leader as a person who stands out in a crowd. They do the "right" thing when nobody's watching.
  Carr feels he is a leader in basketball and pep club. Bauer sees him as a leader on the court as well.
  Spunaugle nominated Carr because he was being a leader in pep club during the Lincoln vs. Warsaw volleyball game.
  "I could tell from across the gym how positive he was being," Spunaugle said.
  Spunaugle has never had Carr in class but has noticed in the hallways and in sports that he is a "stand out young man."
  "I would like to commend his parents (Kimberly Cushenbery-Burchett and Marvin Murchett). They have done a great job raising a well-rounded young man who knows what it takes to stand above the rest," Spunaugle said.
  Other activities Carr is involved in are band, football, basketball, pep club and speech.
  His greatest accomplishment was receiving a 1 on his tenor saxophone solo and making it to state.
  Carr's hero is "Shaq." "He is what I want to be," Car said. "He is my idol. He inspires me to be good at everything I do."
Leave a Comment
About the Contributors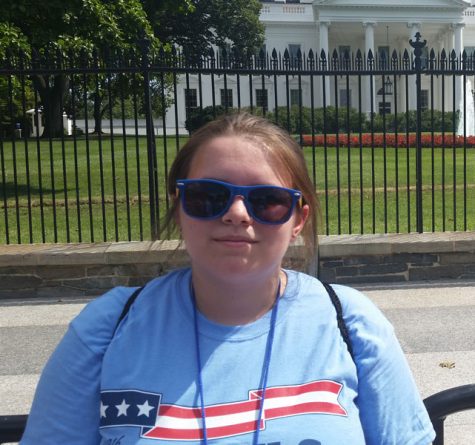 Alexis Smith, Photography Editor
Alexis Smith is a senior at WHS this school year. This is her second year on the newspaper staff and her first year on the yearbook staff, of which she...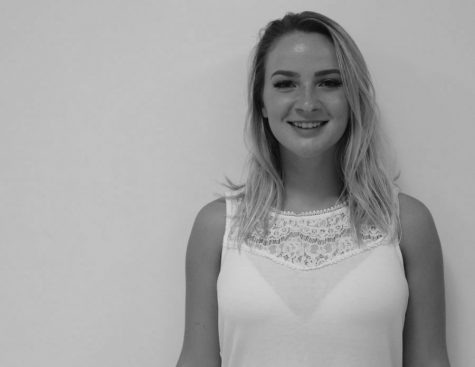 Ally Estes, Editor-In-Chief
  Ally Estes is a senior with a passion for the liberal arts. She currently attends Warsaw High but plans on attending Graceland University in Iowa,...