Pokémon GO Faces decline in popularity
Pokémon GO, the mobile game that took the world by storm, now faces a loss in popularity after only two months on the market.
  When it first hit app stores on July 6, it quickly became the most downloaded app of all time, overtaking apps like Facebook and Clash Royale. The Google Play Store claims the app has had anywhere from 100-500 million downloads on Android.
  "It was addicting because it was so simple and it was Pokémon, which I personally enjoyed growing up," senior Tommy Reffett said.
  Many agree with Reffett, citing its element of nostalgia. Others cite the game's competitiveness.
  "I've seen kids down on the Harbor, where one will conquer a gym and then the other will take it right back," said math instructor Brian Hrabe.
  Despite this, the user base is slowly diminishing very early in the app's lifetime.
  "When the app came out, I was playing one to three hours per day, so 7-21 hours per week," said Reffett. "But now I rarely open the app. Maybe once a week if that."
  Reffett is among an estimated 4 million people who have quit playing since release according to a Business of Apps article (www.businessofapps.com). Players are claiming this decline in users is due to a host of problems within the app and a lack of content from the game's developer, Niantic, Inc.
  "There are still a lot of bugs in the game and the original ads made it seem more realistic than it actually was," sophomore Sam Andrews said.
  "There's no new content. Everyone is tired of catching the same things over and over again," junior Aidan Graham said.
  Fans are still awaiting the addition of content shown in the original ads and trailers that Andrews mentioned, including directly battling and trading with other players and group events where players would have to work together in the same place in order to catch a Pokémon.
Leave a Comment
About the Contributor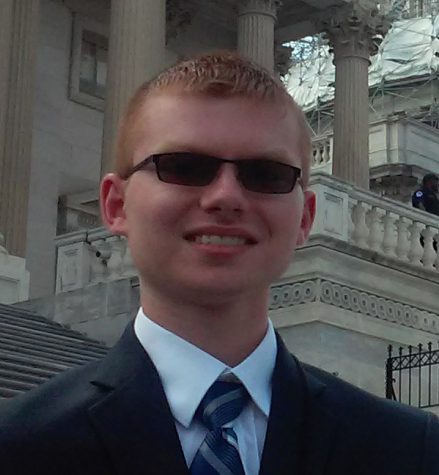 Jonathan Petesch, Web/Social Media Editor
Jonathan Petesch is a senior at WHS this year and this is his first year writing for The Wildcat. Jonathan is involved in NHS where he is the treasurer,...