A New Social Era
Should your social media post follow you to school?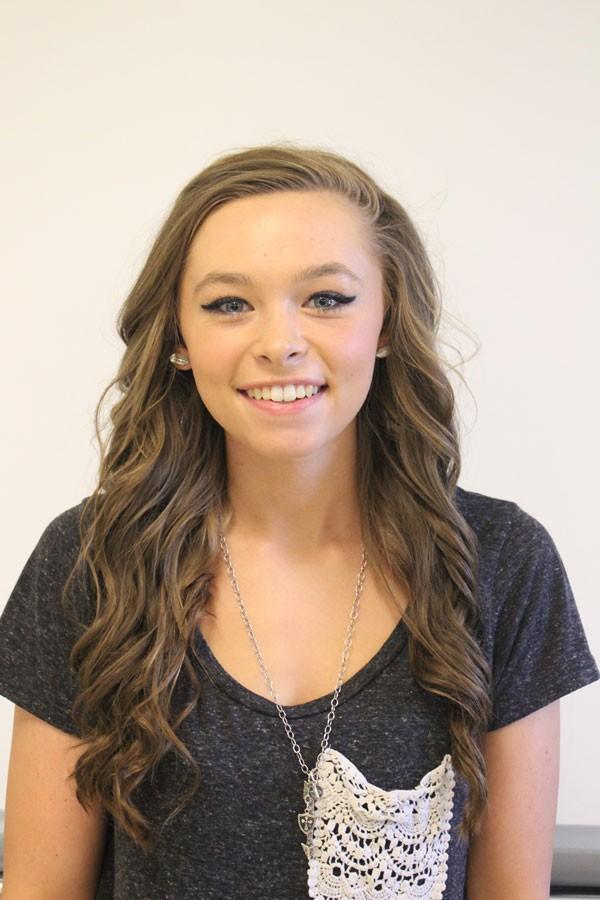 Did you know that what you post on social media or text message could get you in trouble at school? The answer, in some cases, is "yes." There has often been the question of whether or not the school can get involved in social media problems if the problem occurs after school hours.
  According to high school Principal Randy Luebbert, if students post something on social media outside of school hours, there is not anything that can be done. However, if a student posts something at any time on social media that causes a disruption of school, is threatening in manner, or violates the MSHSAA citizenship clause, then the school is well within their rights to deal the post and punish the students.
  The MSHAA citizenship clause states: "Students who represent a school in interscholastic activities must be creditable citizens and judged so by the proper authority. Those students whose character or conduct is such as to reflect discredit upon themselves or their schools are not considered "creditable citizens." Conduct shall be satisfactory in accord with the standards of good discipline," according to mshsaa.org.
  Some people think that the school should have nothing to do with anything that happens after school hours, because it didn't happen when school was in session; and other people would argue that the school should get involved in the problem, no matter when it occurs. There are so many different opinions on this topic that students, staff, and parents just have to refer to the school administration for the answer.
  I think this policy is fair, but there are some who disagree. The school doesn't have the time to get involved in every single problem that happens on social media. Usually, the students in the problem end up figuring it out on their own. But if they can't, then I feel that the school needs to get involved.
  Over social media, students can be bullied and harassed and that doesn't go away when a student comes to school. Those social media posts could end up in confrontation in the school halls. If the problem keeps continuing, it will definitely affect a student's school work and disrupt the purpose of the school – to educate us. If a student's school work is being affected, they aren't able to be as successful as they could have been.  Overall, I know everybody could argue about this matter forever, but the school policy is designed to protect students, and that should be the number one concern.