Involvement in school organizations leaves impact on seniors
   As seniors move on to the next chapter, they are also leaving many organizations that have been a big part of their high school experience. Most of these clubs have brought new friends and brought people together. 
   Senior Abigail Feltrop joined FBLA her freshman year. She knew that she loved it. She has learned so many new things and has met new opportunities through FBLA. 
   "I am a business girl; I love business types," Feltrop said.
    Along with being in FBLA, Feltrop was also actively involved in student council as the senior class secretary.
   Senior Coehen Walton joined FBLA when he saw all of his friends join it. Walton knew he would have a fun time in FBLA with all of his friends with all the trips FBLA went on. 
   "I went on a bunch of trips and had a lot of fun on all of them, that's something I will miss," Walton said. 
   Senior Emily Younce joined FFA her freshman year after upperclassmen recommended that she joined. Once Younce joined she knew that FFA was something she wanted to do for all four years of high school.
   "The impact that this organization had on me would be to honestly remain confident in myself at all times and to take risks," Younce said.
    Along with Younce, senior Janie Kilgore has also been involved in FFA. Kilgore recently joined Warsaw FFA her senior year after moving here from her hometown Orrick, Missouri. Janie has been involved in FFA for all four years of high school.
   "I joined FFA because I liked the outdoors and learning about agriculture," Kilgore said 
   Senior Damian Fogle has been active in FCCLA since his sophomore year at WHS. Fogle has gained self confidence while being in FCCLA.
   "I joined because I mainly wanted to learn leadership skills," Fogle said. 
   Fogle creates events for the school and leads the organization with events they hold for the school.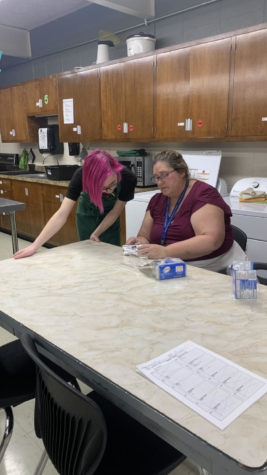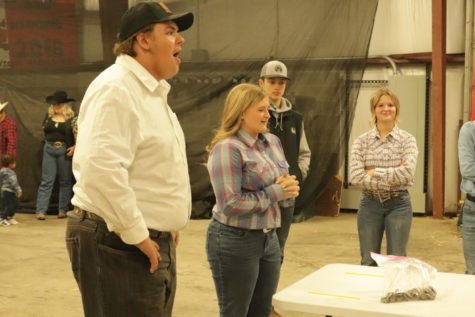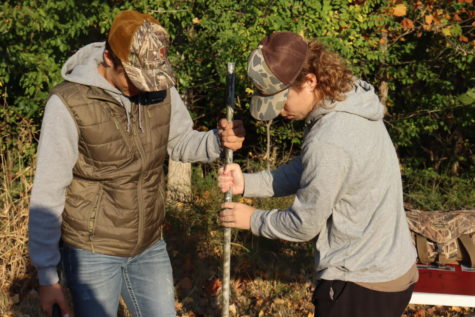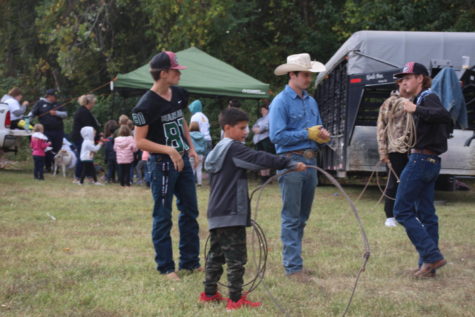 Leave a Comment
About the Contributor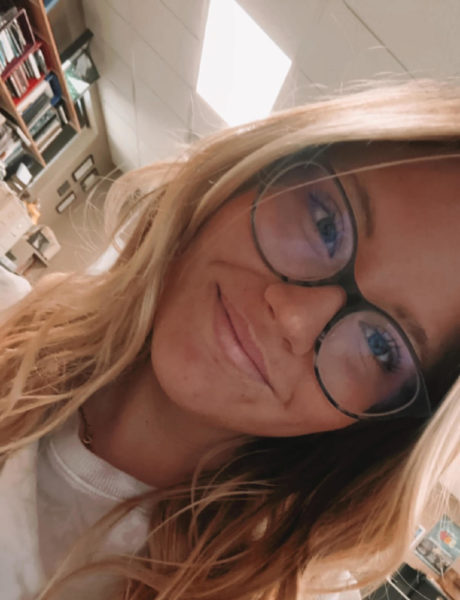 Shayla Kindle, Staff Writer
This is sophomore Shayla Kindle's second year on the journalism staff. Kindle is a staff writer for the WHS Wildcat Newspaper staff this year. She decided...