Students, faculty spread Christmas cheer while celebrating favorite traditions
With the Christmas season just around the corner, families and friends get together and reminisce on some of their favorite memories and traditions. Traditions are a big part of all the holidays, but Christmas especially. Christmas is hard to imagine without all the traditions that have been established throughout the year.
RootEd advisor, Bobbi Swisher, is a huge fan of tradition. Most know that Swisher has always had a happy and outgoing personality, but especially after Thanksgiving. As soon as Thanksgiving is over, she pulls out all the Christmas sweaters and shirts and she has and wears them around school for everyone to see until Christmas break.
Not only is the faculty cheerful, but students also participate in spreading Christmas joy.
"The best way to spread Christmas cheer is to sing loud for all to hear, that is why I blare my Christmas playlist and sing along while driving to school.," junior Josephine Kelsey said. One of the biggest traditions that people participate in is "The Elf on the Shelf." According to elfontheshelf.com "An Elf on the Shelf is a Christmas tradition centered around Scout Elves who fly to the North Pole each night. Scout Elves arrive at homes in a keepsake box set that features a storybook. The book explains that elves love to report to Santa to tell him about each day's activities!"
This is another tradition the Swisher Family Participates in.
"We started participating with Elf on the Shelf when Mustang was younger. Santa sent him since he was so ornery …" Swisher said.
Others have small, but meaningful traditions that will carry on for years to come.
"My family always gets matching pjs on Christmas Eve and we wear them on Christmas morning!" said senior Rachael Hawkins.
Although, for most, Christmas is an exciting season, some people dread it because of the stress and crazy planning. Others might dread it because of missing loved ones.
"This year is difficult because I know I won't get to celebrate Christmas with some of the people I love the most," freshman Aubree Smith said
Leave a Comment
About the Contributors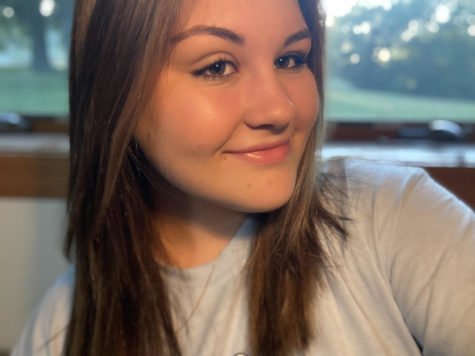 Gracie Miller, staff writer
Freshman Gracie Miller is a first-year journalist and is taking part in The Wildcat production as a staff writer. She has high expectations for the staff...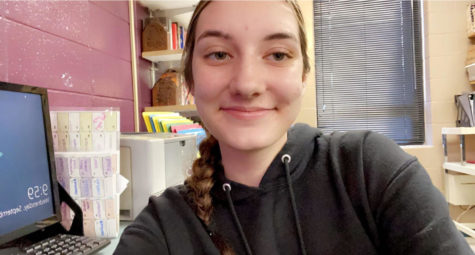 Ciara Kleihauer, Managing Editor - Photography
Junior Photography Editor Ciara Kleihauer is on newspaper staff for her second year. She is on staff again because she loves writing for the school newspaper....