Freshmen join high school with large enrollment
 The Class of 2026 invaded the high school and made their mark by being the biggest freshman class. There are 132 freshmen who are making the transition.
    There are 35 more freshmen this year than four years ago, which means some freshman teachers have classes of 30 students.
   "I don't believe that having such a big class will be a detriment to their learning at all. In fact, it may help because they have so many different levels of abilities, they can actually help bring each other up," English I teacher Teresa Arcisz said.
   There are many packed classrooms this year. Some students find it hard to learn in an overcrowded class.
    "Yes, it's hard to learn in a big class because there's a lot of kids and some of                       them like to talk a lot," freshman Anna Huffstutler said.
   There are other students who don't find it hard to learn in a big class.
   "Honestly, not for me personally, but I know our teachers make a big difference," freshman Jovi Robertson said.
   On top of the stress of big classes, there is the stress of the transition of going from middle school to high school.
    "It was difficult because your grades matter a lot more in high school than middle school," freshman Jade Parmalee said.
   Arcisz has about 30 kids in her seventh hour class. 
   "The freshmen I am teaching are learning their way in high school. Sometimes it's a difficult transition. I find that there are just a few who are having a rough time learning to settle into their new role as freshmen," said Arcisz.
Leave a Comment
About the Contributors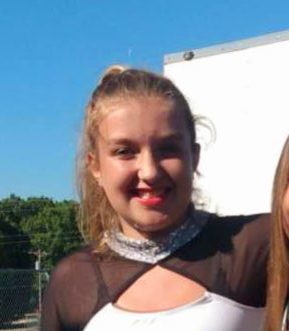 Hannah Wisell, Staff Writer
Hannah Wisell is a freshman at WHS. She is a part of the Emerald Star dance team. She also just started babysitting kids in Warsaw. This is her first year...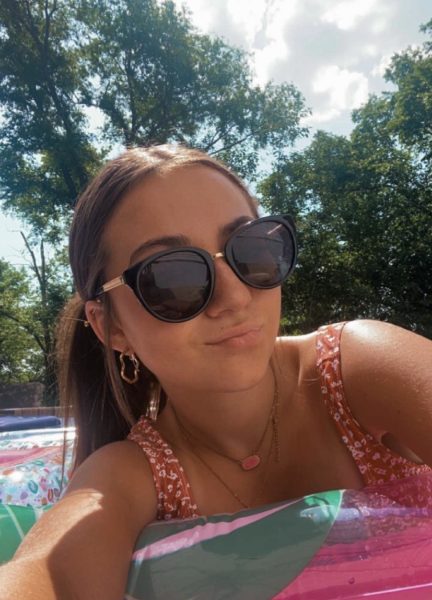 Keira Mostaffa, Editor-in-Chief
 Junior Keira Mostaffa is in her third year on the Wildcat news production staff and her first year of the Ozark Echoes yearbook staff. In Mostaffa's...