Players make lasting memories throughout season
 As baseball season nears its end, seniors are looking back on all their fun times, they are holding onto the memories of the years they spent on the diamond.
  Senior Dakota Steinhoff said he best memory was "winning districts against Holden at like 2 in the morning,"
   As all sports there are specific traditions that get the team going and encouraged. 
"The cross on the cheek," senior first baseman James Kellner said about his game day face paint. 
   A favorite around the team is the team prayer before every game. 
   The seniors alone have started many traditions that they hope will travel down throughout the underclassmen. 
  "Making fun of our coaches' sayings or hand gestures," Kellner said.
 "The seniors have a tradition of racing before every game so we get two people – doesn't matter who it is –  then we all line up and they run in between us and race," freshman third baseman Kendall Bagley said. 
   While the end is approaching, so are districts. Last year, the boys were named district champions. They are looking to do that again. 
   "I have nothing but high hopes for districts. I'm ready because we all know a lot of teams are looking at our records thinking we're bad but we proved last year that anyone can do it," junior third baseman Alec Frost said.
  The boys district tournament started May 17 and will end on May 19 in Cole Camp. 
   So far this season the boys are sitting with 12 wins and eight loses. The boys have taken some tough losses against Skyline, Vienna, California, Harrisonville, Cole Camp, Strafford, Holden, and Buffalo. But have had some victorious wins against Green Ridge, Tipton, Lincoln, Clinton, Buffalo, Stover, Osage, Sherwood twice, El Dorado Springs twice, and Butler twice. 
   This year the boys will be losing six of their seniors. The underclassman will be saying a bitter goodbye to shortstop Brady Slavens, first and second baseman James Kellner, first baseman Dakota Steinhoff, left field Gaven Cunningham, outfielder Joey Swank, and third and shortstop Bryan Coffey.
   For these boys, winning isn't always the most exciting part. 
   "We went into the 13 inning game with California even though we lost, that game was super fun," sophomore first baseman Devon Boul said. 
  The seniors have made some very big influences on the game, from their high energy to simply making sure all the boys have their heads held high. 
"They are constantly keeping the energy. They always got it locked in at all times," junior catcher Nickolas Bagley said. 
"The seniors do a lot, they make sure we never get down and keep our heads up," Frost said. 
Leave a Comment
About the Contributors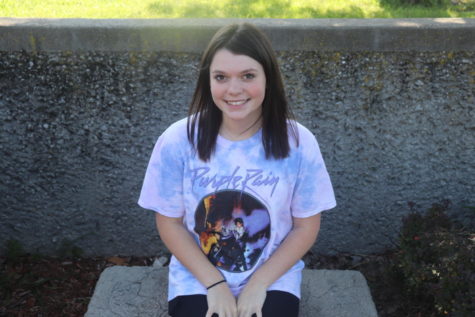 Olivia Strange, Staff Writer
Sophomore Olivia Strange is entering her first year of journalism. She's really looking forward to being more involved in her school through this class,...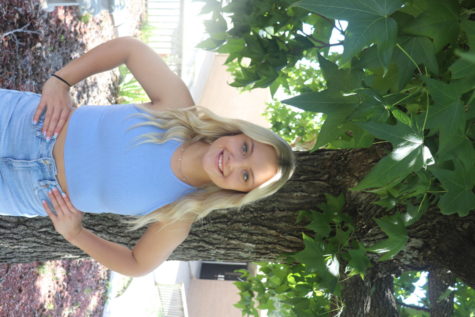 Taylor Howe, Contributor
Senior Taylor Howe is a new yearbook journalist who is very excited for what the year has to bring! Howe is involved in volleyball, basketball and softball....