Student earns Bright Flight scholarship
Junior Claudia Schmitz was only a sophomore when her ACT score placed her in the top three percent of Missouri students, securing an academic scholarship.
Schmitz earned a Bright Flight scholarship in the 2013-2014 school year. Counselor Laura Cooke reported Schmitz had to earn at least a 31 on the ACT to qualify for the honor and scholarship.
"The score ranges from 31 to 36. A 31 puts you in the top three percent," Cooke said.
"I scored in the top three percent of all students in Missouri who have taken the ACT," Schmitz said. "It changes year to year."
The Bright Flight scholarship also has benefits for the student that earns it.
"You get $2,000 a year to any four-year college in the state, not necessarily to a community college," Cooke said. "It's an academic honor."
About the Writer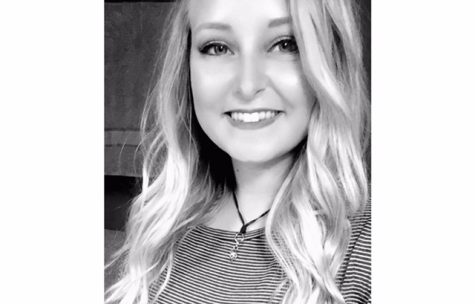 Makayla Mais, Editor-In-Chief
Makayla Mais is a senior at Warsaw High School and this is her third year in journalism. This is her second year serving as editor-in-chief. She is currently...