Warsaw athletes motivated by rivals
The thrill of the win is even more intense when it is against a long-standing rival.
Athletes say nearby schools, such as Cole Camp, Lincoln, and Skyline have been Warsaw's biggest rivalries in the past.
"I always enjoy rivalry games. It adds a little more fuel to the fire. Our athletes, and fans, get a little more motivated for rivals," athletic director Ryan Boyer said.
Many people say that rivalries come from teams in Benton County or teams that provide the best competition.
Sophomore outside linebacker and running back Riley Taylor said Cole Camp is one of his favorite rivals to play.
"It's so intense," he said. "There is always talking on the field."
"Proximity plays a role in rivalry so I would think that Lincoln would be our longest standing rival. I know that when I was in school, we did not play them in softball because of a season difference but we did in nearly every other sport. Because of the fact both schools are in Benton County and get write-ups in the same paper, we both want to be the best," head softball coach and Warsaw alumni Megan Daleske said.
"Teams that are located in a close proximity typically develop rivalries due to the fact that so many of the kids and families know each other and have grown up playing against each other since youth," Boyer said.
Head baseball coach Johnny Eierman agreed that county rivalries have been Warsaw's longest-standing rivals, but he remembers a high school rivalry with Holden.
"Warsaw and Holden have always played each other in baseball. We beat them at 2 am to win districts. We were down 6 runs going into the bottom of the 9th inning, came back and scored 7 runs to win. Throughout high school when I played, we played them first game of the year. They always have a good team and we always seem to match up in districts or in the playoffs," Eierman said.
"I feel that in volleyball one of our biggest rivalries is El Dorado Springs because of two seniors that have tested our playing abilities, pushed us to do better, and make us strive to play like them since my freshman year," junior volleyball player Gracie Comer said.
These rivalries seem to keep competition hot.
"It's usually a good thing if one team doesn't win every year. The back and forth with success builds anticipation each year," Boyer said.
View Comments (1)
About the Contributors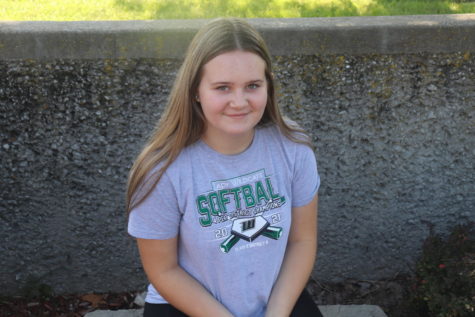 Rachel Henderson, Staff Writer
Sophomore Rachel Henderson is beginning her first year of high school journalism. This year Rachel will be a staff writer and she is very eager to accomplish...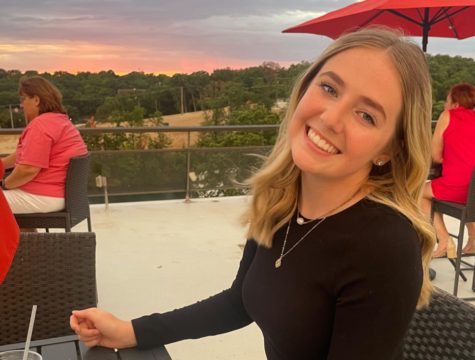 Jazzmyn Swisher, Managing Editor - The Wildcat
This is senior Jazzmyn Swisher's third year on the journalism staff. She is the managing editor of The Wildcat print edition this year. She decided to...