Players welcome the challenge of being competitive in baseball
For the players on the team, baseball is more than just a sport. It is a part of their lives that they spend hours working on to be the best that they possibly can be on the field.
"I enjoy being involved with everything and it's given me a different outlook on life," senior pitcher Bradley Brown said. "My arm is sore, but it's a positive challenge."
"I don't get much sleep because of it," junior utility player James Kellner said, "but it gives me something to do rather than be bored all spring."
Many on the team use baseball as a way to stay in shape for the upcoming fall sports season as well as spend time with their friends.
"I like hanging out with all the boys," Brown said. "The thing about being a senior is you've been with everyone for so long."
"If I didn't play baseball I would just prepare for other sports," junior second baseman Brady Slavens said, "but mainly I would prepare for football."
In order to best prepare for their games, the baseball team practices for several hours each day.
"We work on different things at practice," head baseball coach John Eierman said. "We usually have a routine that we do everyday and then we will work on things we saw in the game that needed to be [fixed]."
Despite the numerous hours that each member of the team puts in during practice, there are still some that feel the need to go a step further and work on their skills outside of the team's scheduled practice time.
"I'll either hit the batting cage, practice with my family, or I'll be out in the field catching pop flies," Brown said.
"The more work you put into something, the better the outcome will be," Kellner said.
"I don't have much free time, but when I do I workout when I can and do my school work," Slavens said.
With the season reaching its halfway point, players are hoping to play for as long as possible after the cancellation of the 2020 season. The team is currently 5-4 with their next game against the Sherwood Marksmen on April 29, it will be a home game held at 5 pm.
"Our goal is to win the conference and district," Eierman said.
"[I want] to have fun and win a district championship, then go on from there," Slavens said.
"My goal this year is to hit a ball," Brown said. "My hitting has been rough but I haven't played in 11 years. It takes a minute to shake the rust off."
Leave a Comment
About the Contributors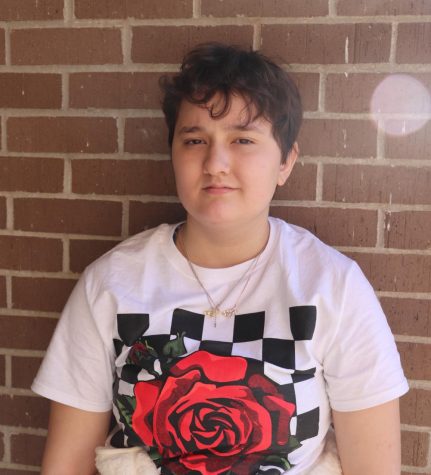 Victoria Paxton, Staff Writer
Freshman Victoria Paxton, started Journalism in the year 2021. This is her first year being on the journalism team. She started journalism because she...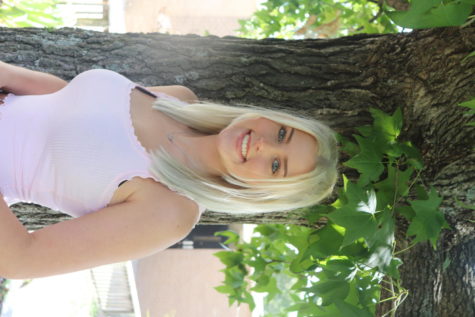 Emma Johnson, Contributor
Senior Emma Johnson is a third-year journalism student. She enjoys volleyball, painting, and hanging out with friends and family. She is currently the...