Wrestlers take on challenges of sport to qualify for state
Wrestling is a challenging sport, both mentally and physically, with wrestlers taking up strict dieting and competing with their peers to represent their specific weight class. Five Warsaw wrestlers have taken on those challenges head first and qualified to wrestle last Saturday in the regional competition in Versailles. Senior Lucas Culbertson (220 weight class), sophomores Nick Bagley (132 weight class), Hudson Karr (138 weight class), Cohen Walton (126 weight class) and freshman Anthony Rogers (106 weight class) qualified for the regional contest after placing in the top four in the district meet on Feb. 13 in Versailles.
Bagley qualified for the state tournament by placing second at the regional competition. In order to reach the point where he is now, Bagley, along with all of the other wrestlers, had to commit himself to grueling practices.
"Practices are physically and mentally challenging," head coach Eric Nolan said
In order to do well in wrestling, members must have the right mentality.
"The hardest part is mentality. It's not always about physical, you got to be mentally there. If you're not, you won't do anything good," Walton said.
Dieting allows larger wrestlers to drop down to a smaller weight class in order to get a strength advantage on their opponent, but dieting can also be very difficult for some wrestlers when they are asked to lose a lot of weight.
"The hardest part for me is dieting," freshman Benton Breshears (120 weight class) said, "If you're overweight by like five pounds you eat less or not at all, also you drink less water for that week."
Though it is a challenging sport, there are many benefits that wrestlers believe outweigh the difficulties.
"Wrestling helps with physical fitness, life-lessons, learning to be a competitor, learning to respond to challenges the right way instead of quitting when things are tough," Nolan said.
"Some of the benefits of wrestling are that you gain muscle and you get to compete in a sport that isn't like any of the other sports," senior Lucas Culbertson (220 weight class) said.
Leave a Comment
About the Contributors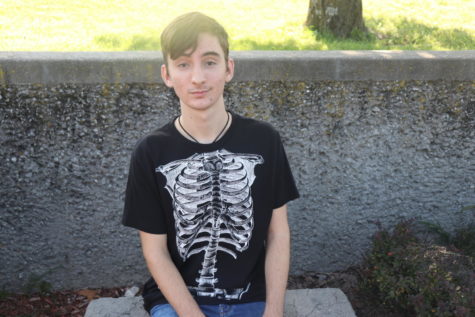 Taylor Banner, Staff Writer
Junior Taylor Banner is 16 years-old and has been a staff writer for The Wildcat for two years. He first joined the newspaper because he likes to write...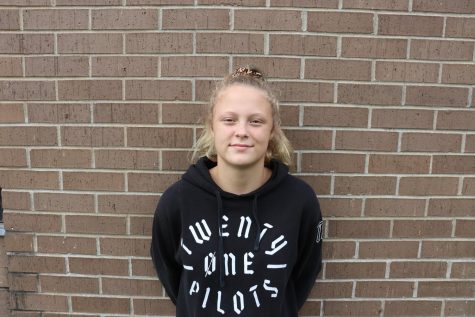 Marlee Street, Staff Contributor
   Freshman Marlee Street is getting involved in her first year of yearbook. Street is the freshman class treasurer. She is also involved in cheer and...