Cross Country runner competes at nationals after state run
After competing for the third time at the state cross country meet, junior runner Alyssa Alcantara went on to compete at the national competition in Paris, Kentucky on Nov. 22 and won second place with her team. She had placed 77th out of 153 runners with a time of (22:37) at the state meet in Columbia on Nov. 5.
"I mean, I'm happy but I wouldn't say I would settle for it and I would like to do better in the future," Alcanatra said. "I chose to go to nationals because I would get to run in Kentucky and I enjoy cross country."
Alcantara has been successful in her high school cross country career. She was a state qualifier three years in a row and was All State in 2018.
"Cross Country is where I saw my heroes, it is now the place that I am following in their footsteps. Cross Country has probably given me a sense of belonging to a place where I can be myself," Alcantara said.
"This past season, Alyssa Alcantara has – and always has – been my hardest working athlete year after year. Alyssa will always be at practice ready to work and give 100 percent. This is by no chance as I know she takes the same mental focus into her studies as her class work. She is definitely a well-rounded student and athlete," coach Ehren Banfield said.
"I am always proud of them and this season was unlike any other with the COVID-19 pandemic. It certainly had its impact on the team, but that is life. Some things are out of your control and you have to roll with the punches. I always have athletes that ask me if I am proud of them after a race. I am always proud of them, but if they are proud of themselves, that is what is most important to me," Banfield said.
Alcantara was one of three WHS runners to compete at state.
Senior Trey Palmer placed 63rd place out of 162 runners. Palmer finished up his final cross country race of his high school career having qualified for state three years in a row and won the distinction of being an All-State runner last year with his 22nd-place finish.
George Montez placed 77th out of 162 runners in state. Montez qualified for state two years in a row and improved his state time by 44 seconds.
"You get to meet a lot of experienced people who can help you and give you tips. It's not like other sports where you just talk a bunch of crap, you become good friends with people and talk and altogether is a really fun sport," Montez said.
Leave a Comment
About the Contributors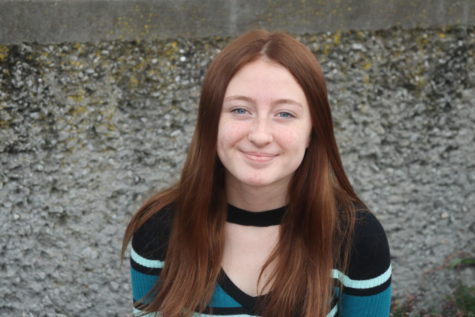 Ava Hughes, Photo Editor
Sophomore photo editor, Ava Hughes has been a member of The Wildcat staff for two years and is very excited about it. Writing is something she is very...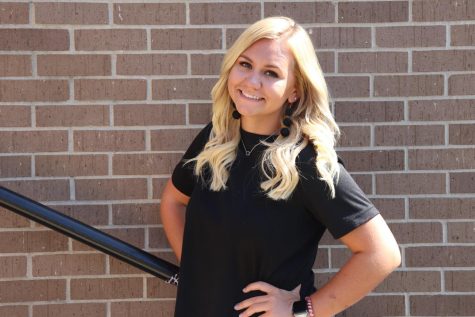 Rheanna Coke, Editor-in-Chief
 Senior Rheanna Coke has been dedicated to journalism for her entire high school career. She is in her fourth year of journalism. Her freshman year, she...