Athletes join traveling sports teams
   Traveling sports take a big part in some students' lives. Some have been taking part in these sports for quite some time.
   "I've been traveling for as long as I can remember," junior baseball player Jack Gardner said.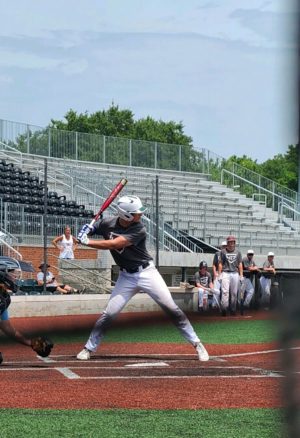 Gardner plays for Victus National, which is part of the Founders Club out of Springfield. He plays shortstop and third base.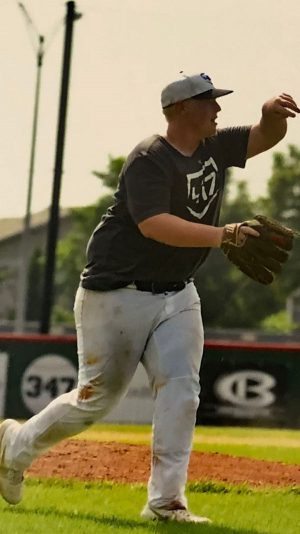 "I have been playing travel baseball since sixth grade," senior baseball player Logan Strunk said.
   Strunk plays for Marucci Midwest out of Springfield. He is a PO, which means pitcher only.
"I started playing travel ball in second grade because a lot of my friends were and I really liked it when I played parks and recreation, so my parents moved me up to traveling," junior softball player Taylor Howe said
   Howe plays for the KC Peppers. She is a catcher and also plays third base.
  "I have played travel softball for eight years," senior softball player Kylee Fajen said.
 Fajen plays for Prospect Elite but has played for Torque Fastpitch in the past. She is a middle infielder, outfielder, and pitcher.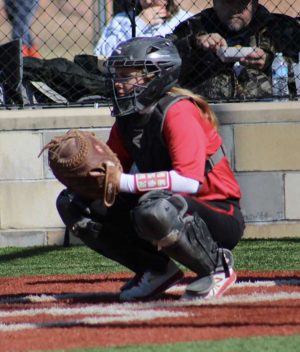 "I have been traveling since sixth grade. I have traveled for basketball, but now only travel for volleyball," sophomore volleyball player Ellie Murrell said.
   Murrell has played basketball for the Warsaw Lady Cats and Volleyball for Lake Chaos in the past. She now only travels for volleyball with her team, Storm Volleyball. She is an outside hitter and middle front in volleyball.
  Despite the long hours and intense training, athletes are dedicated to be successful at their sport and also because they love to play the game.

   "Traveling sports take up a lot of time. My practices are every day out of town and games are every weekend normally 2-4 hours away and even out of state," 
Murrell said.
  "Travel ball takes up my whole summer," Strunk said.
   "I started playing for a travel team to get better at the sport I loved and I played because I wanted to try something new and fell in love with it," Fajen said.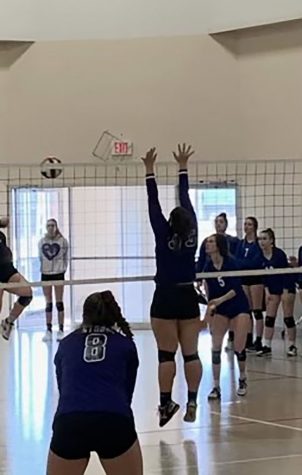 Athletes can get a lot out of traveling sports.
   "You get a lot of experience playing the sport, but on top of that, you learn a lot of valuable life lessons," Gardner said.
   "I get a family out of this-people that understand me. People with the same passion as me. My teammates become my best friends," Howe said. "It gives me life lessons every day. It teaches me discipline, respect, effort, passion, love, teamwork, dedication. It has molded me into the person I am today."
   "Playing on a club team helps you stay in the mindset of the game. It takes a lot of your weekends but really worth it," Murrell said.
   Many of the athletes plan to play in college and think traveling teams give them a leg up on those plans.
   "I started playing for a traveling team to be able to play more and hopefully get me scholarships to colleges," Gardner said.
   "I play a travel sport because you get a much better experience for the sport and as you get older, you get more college exposure," Strunk said.
"It is going to get me into a college with (I hope) a scholarship. It could really help me avoid a lot of student debt," Howe said.
Leave a Comment
About the Contributor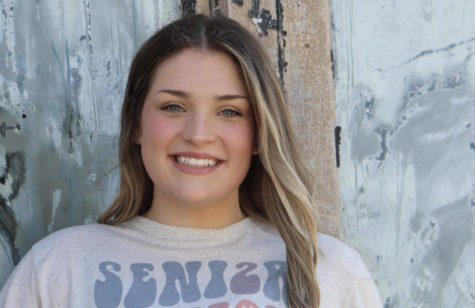 Gracie Comer, Editor-in-Chief
Senior newspaper Editor-in-Chief Gracie Comer has been part of The Wildcat production for four years now. Her freshman year, she served as a staff writer,...