Players hopeful for more Friday night lights after disappointing game cancellations
It has been a season of disappointing cancellations and social distancing for the football team as players have had to face a very uncertain season.
"The team has made many adjustments, they have done a very good job at adapting to everything, they know how to take punches," athletic director Ryan Boyer said.
Warsaw started the season 3-0, putting them so far undefeated. They played their first game against the Cole Camp Bluebirds on Aug. 28, winning with a score of 42-21. On Sept. 4, they played Versailles and won with a score of 42-14. The Wildcats defeated the Tipton Bulldogs with a score of 52-28 on Sept. 18.
Due to COVID-19, the team has already faced five cancelled games, against Midway, Sherwood, Adrian, El Dorado Springs and Butler. The next scheduled game will be Friday, Oct. 16 against Skyline. It will be the first home game, as well as Homecoming and senior night.
"Things have been kind of crazy," senior guard Grady Miller said.
Everything is subject to change during this unpredictable season, however many players still have goals and hopeful expectations for the season.
"It's gonna be a good one," sophomore running back Gage Whitaker said.
Sophomore lineman Cody Parks hopes for improvement. His goal is "to try and do better than last year."
Last season the team ended with a record of 7-4, a big improvement over the 2018 season, which was 2-8.
Junior tight end/strong safety James Kellner is setting his sights on post-season hopes.
"I want to go to the championship," Kellner said.
Off the field, players need to show a lot of qualities to prove to the coaches they are able to be a good team captain. Coaches select several team captains for each game.
"To be a captain, they must be willing to do things without getting the attention out of it, respect and attitude towards the game," Boyer said. "Of course the number one answer is to work hard."
Leave a Comment
About the Contributors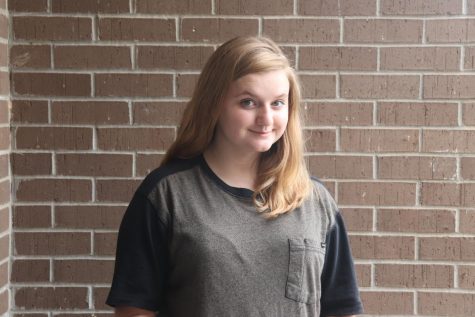 Tori Leann Norman, Staff Writer
This is sophomore Tori Norman's first year as a member of The Wildcat staff. Her long-time love of photography persuaded her to join the staff. She also...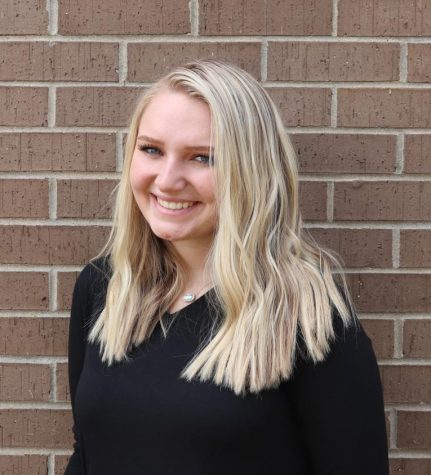 Brooke Spry, Staff Contributor
Senior Yearbook Editor-in-Chief Brooke Spry has been in journalism for four years. Spry was involved in newspaper her freshman year and chose to do yearbook...