Artist Corner: Riley Jelinek
Senior guitarist goes professional
   Senior Riley Jelinek has taken his talent on the guitar beyond the high school jazz band. He plays with the Sedalia band Dirt Road Addiction.
   He came across this band when Coach Ryan Boyer talked with him about his music career. He describes playing guitar in three words: "Lots of fun."  
   Jelinek, who plays lead electric guitar, says that his greatest influence would be his grandfather, who taught him to start playing guitar around the age of 11. He enjoys playing rock and roll style of music, and enjoys being in the high school jazz band. 
   "It is a lot of fun and I can get paid for it," he said.
   The band currently has two albums, one of them is an EP, which is an extended play that has more than a single but not enough to be categorized as an album. The albums are available on digital streaming platforms, as well as physical copies.
   Jelinik has been playing with Dirt Road Addiction since the end of November 2019. They practice in Sedalia once a week. The only way it affected school was that he had to give up baseball this year to be in the band. He has only gotten to play a couple of gigs in front of the public so far because of the pandemic. The band will perform in Warsaw during Jubilee Days.
    The band has a list of dates on Facebook under Dirt Road Addiction. They have quite a few this summer mostly at the Lake of the Ozarks. They also play a venue with Granger Smith later. You can check out Dirt Road Addictions Facebook page. 
Leave a Comment
About the Contributor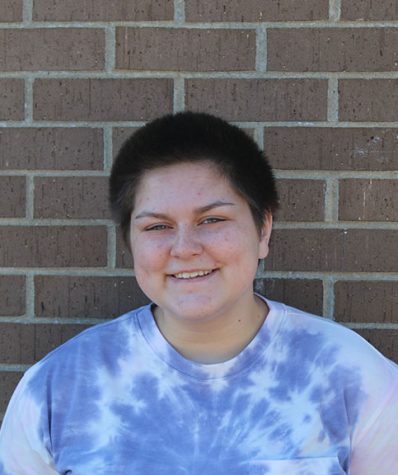 Jasmine Summers, Staff Writer
   Jasmine Summers is a 15-year-old sophomore who re-enrolled in Warsaw High School after moving back to her hometown. She previously went to Smith...