Wrestlers start season with new coach, new athletes
   As the wrestling season begins, the Warsaw Wildcats experience new changes to the coaching staff with Head Coach Eric Nolan joining the staff. Warsaw wrestlers spent the beginning of their practice preparing for their first meet on Dec. 7 in Knob Noster, and their second tournament on Dec.14th in Versailles. 
   Warsaw had some returning wrestlers this year. Freshman Nick Bagley has been wrestling for three years. Bagley won 16 matches and only lost three matches in his junior high season last year.  During the 2018 season, Bagley won first in a Camdenton Tournament and second at Butler Tournament during his Junior high Career. On Dec. 14 Nick Bagley placed first place in versailles tournament.
   "I do wrestling to stay in shape while [it's] off-season for football," Bagley said. 
   Bagley enjoys wrestling with friends and the wrestlers are like his family. Bagley participated in the meet on Dec. 7, but failed to win either of his two matches. Bagley always keeps his head up and and always shows good sportsmanship. 
   "Winners never quit when they win. Losers quit when they are tire,." Bagley said.
   Warsaw had a wrestler began school in Warsaw this school year and decided to keep wrestling. Sophomore Remington Laboube came from Marshall with a record of 19 wins and 10 losses. Laboube has been wrestling for three years with a first place win at a Knob Noster Tournament in 2016. 
   "Wrestling is a hard core sport and you have to put your head into it," Laboube said.
   Laboube will begin wrestling in the spring semester.
   "I am going to be going strong and keep my head up for my first tournament," Laboube said.
   Warsaw had some new members that have never wrestled before. 
   Freshman Elijah Dority has never wrestled before, but he has shown that being a new wrestler doesn't hurt his ability to win matches. Dority had his first meet on Dec. 7 and competed in four matches and won two of them. Dority hopes to have a good season and carry his wrestling career on to many more years. Dority placed 2nd in versailles tournament on Dec. 14.
Leave a Comment
About the Contributors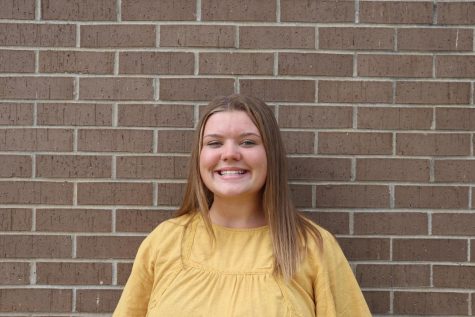 Abi Feltrop, Staff Writer
Abi Feltrop is a sophomore and in her second year of journalism. She is involved in volleyball and track as she throws shot put. Feltrop enjoys photography...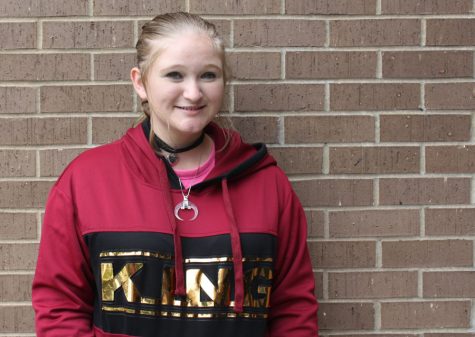 Nicole Jeffrey, Staff writer
 Sophomore Nicole Jeffrey is a new student to Warsaw, coming from Kingsville High. She is new to  journalism and serves as a staff writer and is ready...