Girls basketball team works on fundamentals in second half of season
As the long winter sports season trudges on, the girls basketball team continues to fight for wins with a 6-11 record. This year's team is known for having an amazing bond as a family and for getting along on and off the court. Through the remainder of the season, the team is hoping to continue their growing bond and rake in some more wins.
 Senior shooting guard Jordan Plybon has been playing since fourth grade, and she is enjoying this last season of her high school career.
  "I think the season is going good. We have made a lot of improvement this season and have lots of returning players and freshmen with a great amount of potential," Plybon said.
  Through wins and losses, the girls are reflecting on their best qualities as a team.
  "I think the best quality the team has as a whole is we all give 100 percent all the time, and we all want to be on the court. Another quality we have as a team is teamwork. We all play as a team and no one is selfish," Plybon said.
  Senior guard Megan Mantonya joined the Wildcat team this year. Montoya likes being able to enjoy her last season with a great family-like atmosphere.
   "The best quality of our team has as a whole is our ability to play together and get along. It's like a big family,"  Mantonya said
  Head coach Cody Morgan, despite more losses than wins, is looking towards a positive outcome for the remainder of the season.
   "We would have liked to have played better in a few games, but for the most part we have won the games we felt like we should have up to this point. We don't judge success by wins and losses, though. We judge success by our performance every day. Overall, our offense is improving and every player has made gains. We would like to see our defense become more consistent," Morgan said.
  Through the upcoming games the team's goal is to work in the fundamental skills that will get them more wins.
  "We want to continue to improve in our fundamental skills, continue learning how to play off each other on offense, and continue improving on our defense consistently. We would like pick up some wins in the second half of the season to improve our district standings, but we will have to do what those three things first to get that accomplished," Morgan said.
  After several tournaments the girls played against Lincoln on Jan. 21, coming up short with a 51-61 score.
Leave a Comment
About the Contributors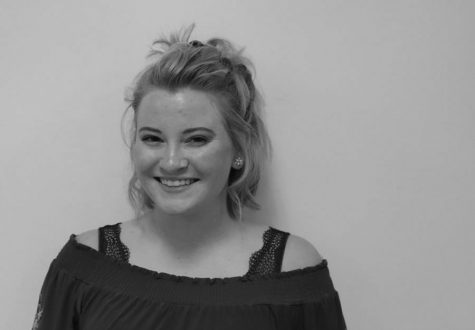 Brenna Smith, Photography Editor
Senior Brenna Smith, a lifelong Wildcat, has come back to the journalism department for her fourth and last year. This is her second year as the photo-editor...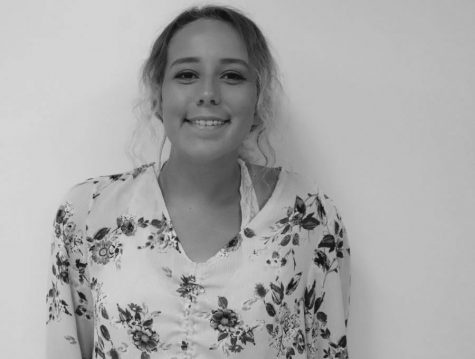 Rylee Pals, Staff Contributor
Senior Rylee Pals joined journalism because she wants to hear the variety of perspectives that exist in Warsaw High, and bring them all together to paint...