Cheer team enjoys increased game attendance
Cheerleaders have had a bit more to cheer for this season as the football team has kept fans in their seats and often on the edge of those seats. Half way through the season, the Cats have earned a 3-3 record with close wins against Clinton, Versailles and in overtime against Cole Camp.
 Cheer coach Rachel Eichler said she and the cheer team have enjoyed the positive vibes on the field.
  "It's nice to see the team working well together and seeing results," Eichler said.
  And she isn't the only one who thinks so. Senior cheerleader Hannah Chapman said she is not only happy about the cheer team, she is also happy for the football team.
  "It's nice to see the football team's hard work finally paying off," she said.
 She also thinks this intimidates other schools, showing that they are coming back with a fury.
  Cheerleaders say the community is also responding well. Eichler thinks fans are showing up in greater numbers and there is an "overall boost in spirit around school and town."
   Junior cheerleader, Chloe Lux,  agreed that better fan turnout has revived spirit at games.
  Beyond football games, the cheer squad has been hard at work in practices and preparing for performances, such as their recent trip to Mizzou.
  On Sept 9, the cheerleaders had the opportunity to perform in front of the entire stadium of MU fans.
  "The girls did GREAT! It was such a fun experience" Eichler said.
  They also got the opportunity to watch some of the MU football players warm up in their training facility and see some behind-the-scenes stuff at the game. She also hopes that the team can do it next year.
 The cheerleaders also plan to perform at  Homecoming on September 29.
  "We will be combining a new cheer, stunts, our dance routine from the MU performance, and a few of our favorite old cheers," Eichler said.
  The Warsaw cheerleaders seem to have much on their schedule for the rest of the football season, and they are not planning on stopping there. The team will continue long after football season has come to an end –  cheering on the basketball and wrestling teams.
Leave a Comment
About the Contributors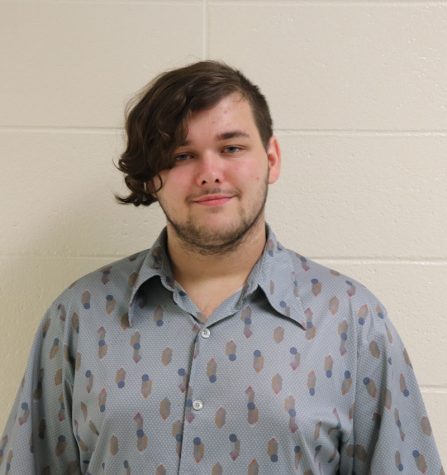 Adrian Marlin, Staff Writer
Adrian Marlin is a senior and this is his first year as a member of the news staff. He enjoys painting, drawing, writing, reading, and playing games and...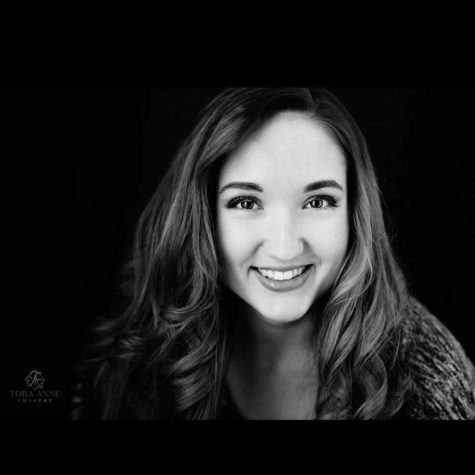 Kylee Creach, Staff writer
Kylee Creach is a senior. She is involved in softball and basketball, and is a member of the news staff and yearbook staff. She is planning on going to...