Students begin planning next year schedule
Students are already making plans for their academic selections next school year, keeping in mind credits they need and personal interest. Counselor Laura Cooke is visiting with students about creating schedules.
The first meeting is when students will get scheduling forms, course description booklet, and their transcripts. Graduation requirements, Honor Diploma, college requirements, how to complete the course selection form, and use the selection of studies as reference for course numbers will be discussed.
"I think about what colleges look for on an application and I try to take those classes," junior Kylee Myers said.
During the second meeting, students will be login into their SISK12 account and enter their course selections into the school database. Students must fill it for 7 credit/hours. Counselor Laura Cooke will then pick up the course selection forms for reference for any alternative choices.
"Sometimes I take classes just because I need the credit but I try to take classes that sound interesting based on the credit I'm needing," Myers said.
In the week between students should be asking teachers for any signatures for permission classes or placement into advanced classes; discuss classes with parents, and think ahead to plans after high school and how their course selection will meet those goals.
"Begin to formulate goals for after high school. 4 Year? 2 Year? If not sure, always take a more rigorous schedule than a weaker one! Take the fourth math or science or foreign language so if you change your mind, you will meet the admission requirements for the MU system which are the most rigorous of the public universities," Cooke said.
After all the schedules are into the school database (SISK12), Principal Randy Luebbert and Cooke will meet to see how many courses are needed in each area based on student requests. From student requests they make the master schedule. After the master schedule is completed and students are scheduled in the computer program, Cooke looks at each schedule to make sure all students are in the classes they chose (first or second choices) and they are meeting the requirements for the class and graduation. These requirements will be in the course description booklet that every student will receive.
First Meeting:
Monday 2/27 in junior english classes/Mr. Hopkins to schedule their senior year.
Tuesday, 2/28 for sophomore english classes/Mrs. Adler to schedule their junior year
Wednesday, 3/1 for freshman english classes/Mrs. Miller to schedule their sophomore year
Thursday 3/2 for 8th Grade Social Studies Classes/Mr. Larsen and Mrs. Webster to schedule their freshman year
Second Meeting (same schedule as First Week):
Monday, 3/6 seniors to be
Tuesday, 3/7 juniors to be
Wednesday, 3/8 sophomores to be
Leave a Comment
About the Writer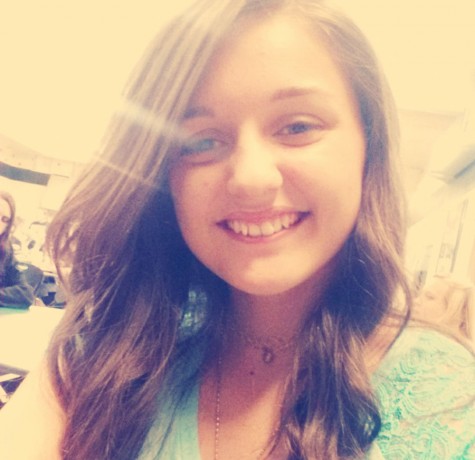 Destiny Lee, Staff Writer
Destiny Lee is a junior at Warsaw High School. This will be her second year writing for The Wildcat. She is involved in FCCLA, English Club, journalism...