School moves advisory to eighth hour
 As of last week advisory will be officially moved to eighth hour for next school year. This can be looked at as a good or bad change, depending on who is asked. Most students are not open for the change.
  "I don't like the idea because you couldn't do work from yesterday for a later class and your work would be late," sophomore Mason Knox said.
  One of the reasons faculty and administration supported the change to eighth hour advisory is making it easier for athletes to leave school early for competition and not miss class time. It also gives students time to complete a full day's work at the end of the day.
  Attendance is one of Principal Randy Luebbert main worries with the new advisory.
  "I don't want students to think that because it is the end of the day that they can leave. I don't want their attendance to be hurt which wouldn't allow them to do certain after school activities." Luebbert said.
  Some students see eighth hour advisory as a disadvantage because they are tired by the end of the day.
  "They might as well let them go home because it just doesn't make sense," sophomore Kieon Davis said.
Leave a Comment
About the Writer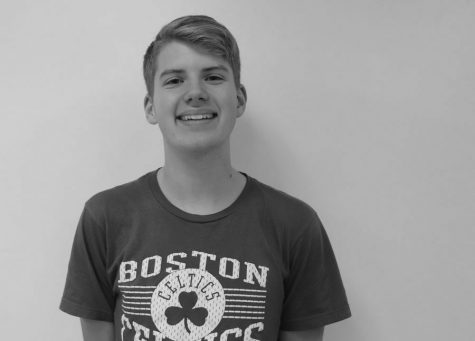 Ethan Schomburg, Web/Social Media Editor
Ethan Schomburg is a senior this year. This is his third year as part of the Warsaw journalism department. He is in math club, speech team, and plays golf...